All
All
Product Management
News
Introduction
Enterprise outlets
FAQ
Enterprise Video
Enterprise Atlas
Good news: Hongta Renheng has passed the re-certification of advanced customs certification enterprises.
2023/08/31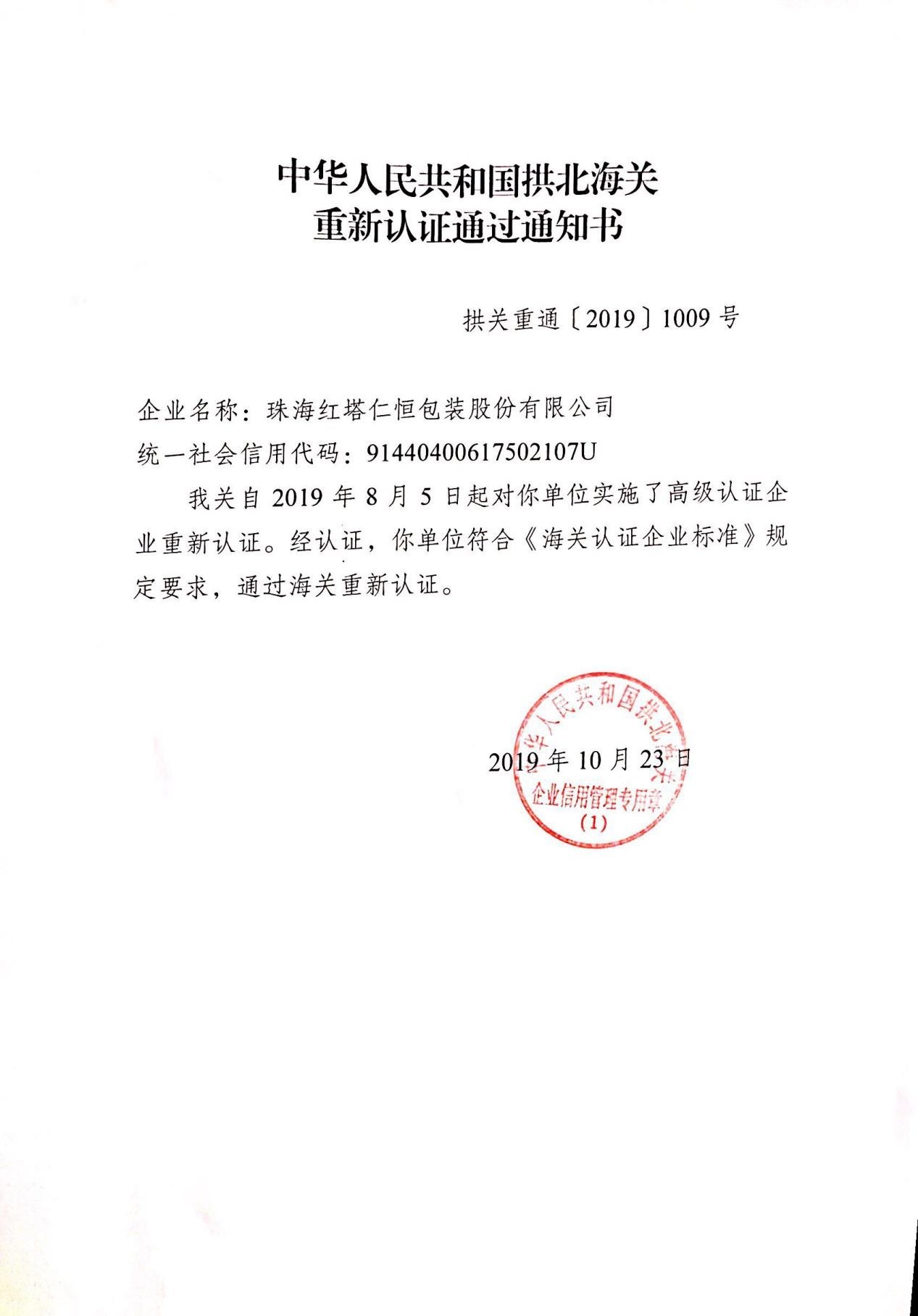 On October 25, Hongta Renheng passed the good news of re-certification of senior customs certification enterprises! Under the high attention and correct command of the leadership of Hongta Renheng and the joint efforts of all colleagues, Hongta Renheng Packaging Co., Ltd. has passed the re-certification of the customs AEO advanced certification enterprise and continues to obtain the honor of the customs advanced certification (AEO) enterprise!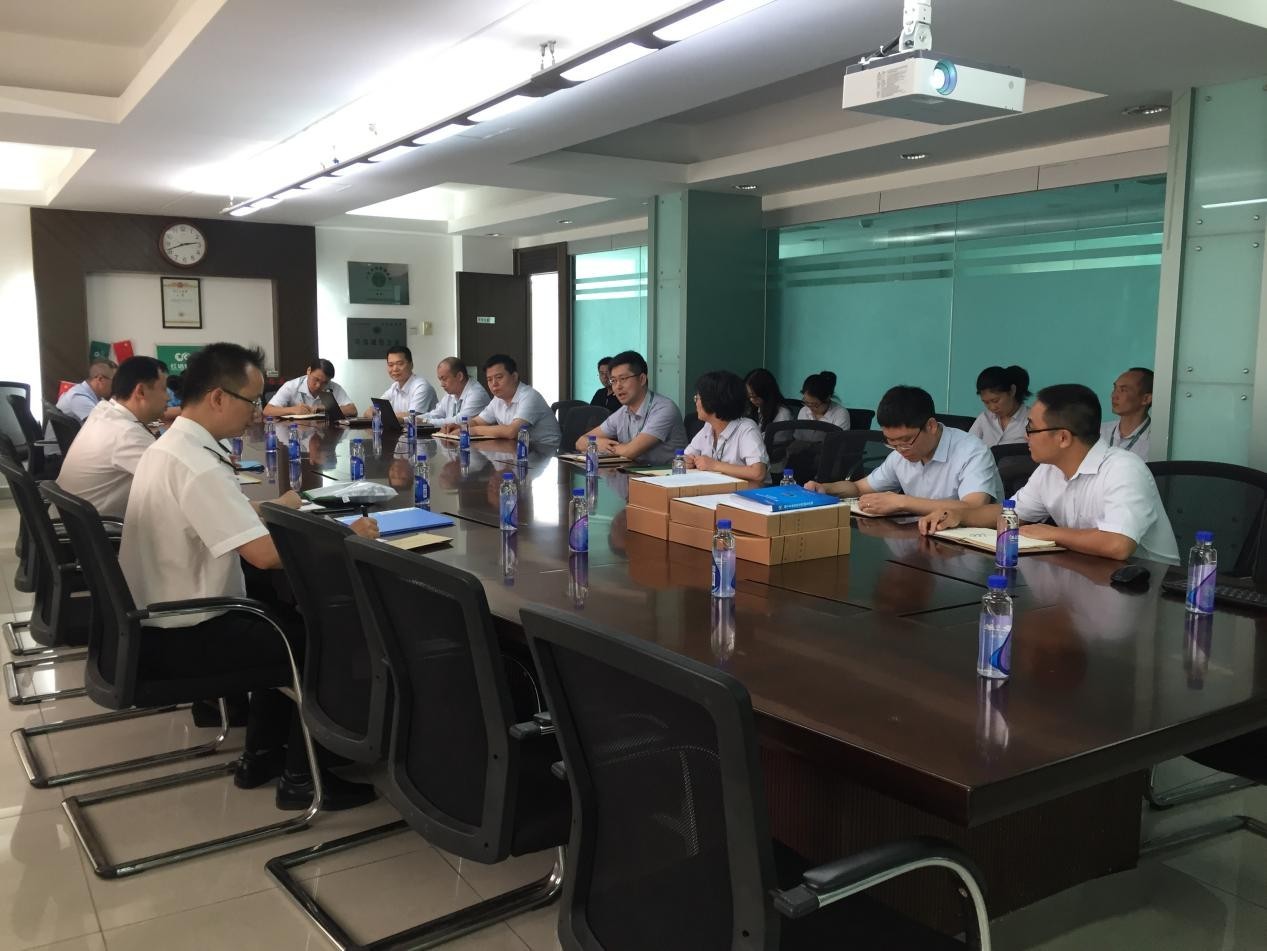 Honor is hard won! At present, there are more than 3100 enterprises that have passed the Advanced Customs Certification (AEO), accounting for only 0.48 per cent of the total number of customs registered enterprises in the country. The new "Customs Certification Enterprise Standard" came into effect on January 1, 2019, known as "the most stringent certification standard in history",Compared with the old standard, the value orientation,Legislative ideas, legislative style, legislative content, internal audit system, information system,financial standards,Through the conditions of these eight aspects have changed.
The gold content of the certificate is extremely high. Becoming an advanced customs certification (AEO) enterprise is equivalent to getting a "green pass" for international trade. It will receive a series of convenient customs clearance and policy support from the customs, such as reducing the inspection rate, simplifying the examination of documents, and giving priority to preferential policies, which will help enterprises to improve the efficiency of customs clearance and reduce the cost of customs clearance.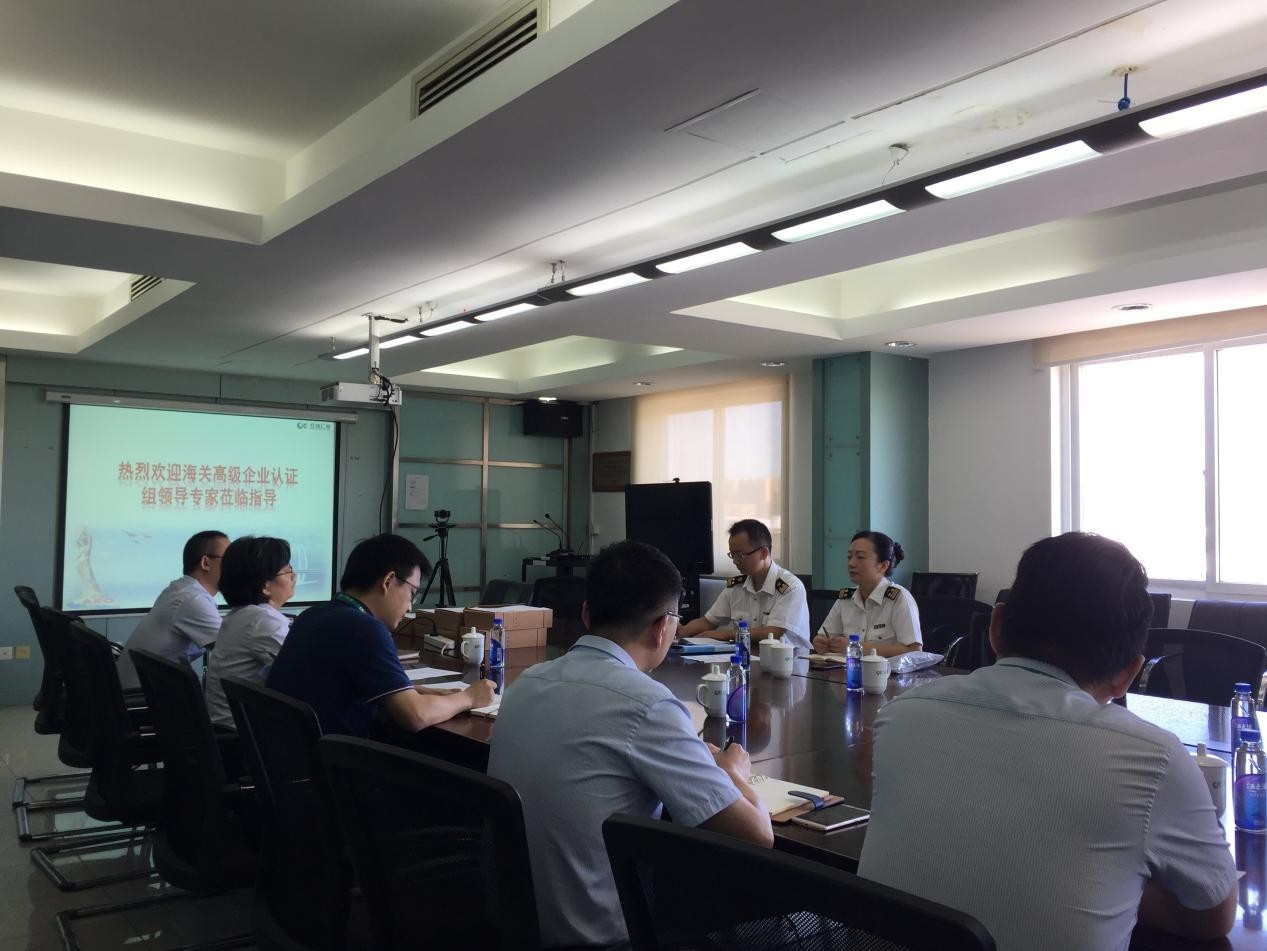 At the same time, the credit rating of enterprises in customs credit management also means financial credit rating, government incentive fund standards, insurance costs, such as multi-ministerial joint incentives for advanced certification, some financial institutions for different levels of enterprises interest rates, rates began to appear differentiated treatment. In the recently launched margin insurance business, there are very large differences in the rates of advanced certification, general certification and general credit enterprises.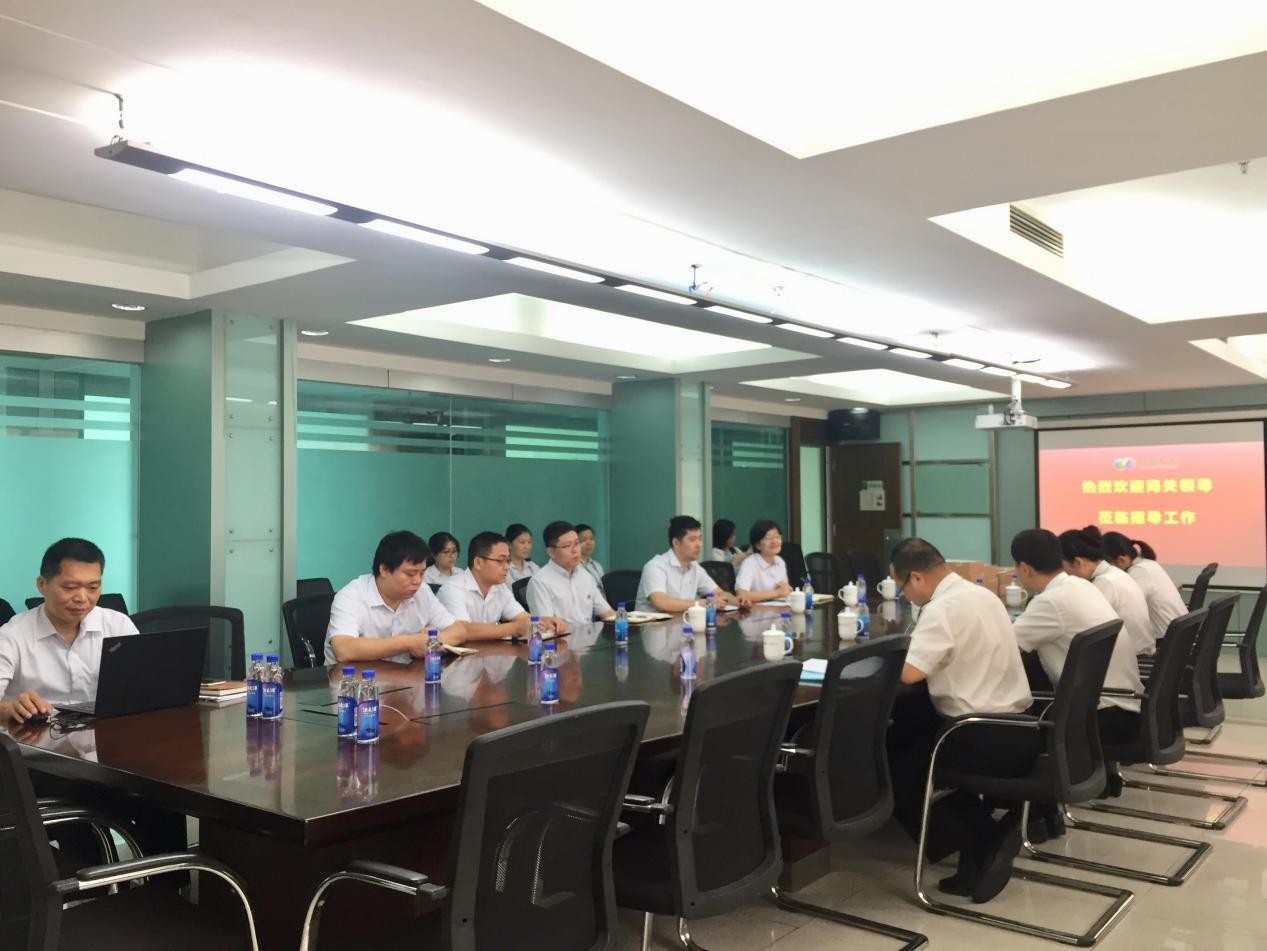 Having AEO qualification will be a supplier entry barrier for all outstanding companies, and only outstanding companies can pass AEO certification. Hongta Renheng will take this as an opportunity, lean management, the pursuit of excellence, and constantly create a new situation in the development of the company.
Finance Center Wen/Wu Ningjuan
Related News
祝贺!福建省药品审评与监测评价中心实训基地在大博医疗正式授牌
2023年9月15日,福建省药品审评与监测评价中心实训基地签约及授牌仪式在大博医疗科技股份有限公司(以下简称"大博医疗")举行。国家药监局药品评价中心器械二部部长董放、专家郑立佳,省药品审评中心主任李宗、科长沈晓华,厦门市审评监测中心主任李剑青等一行,以及大博医疗董事长林志雄、轮值主席陈又存和副总经理卢忠炜等出席本次签约及授牌仪式。
All rights reserved©2023 Zhuhai Hongta Renheng Packaging Co., Ltd.
SAF Coolest v1.3 设置面板
JDUSX-ZXWG-WWAWE-ZEF
图片ALT信息: Zhuhai Hongta Renheng Packaging Co., Ltd.
违禁词: First, best, first-class, leading, unique, king, leader, leader, extreme,
无数据提示
Sorry, the current column has no content for the time being.!
You can view other columns or returnHome Page
SVG图标库
请自行添加图标,用div包起来,并命名使用