All
All
Product Management
News
Introduction
Enterprise outlets
FAQ
Enterprise Video
Enterprise Atlas
Hongta Renheng "National Green Factory" officially awarded
2023/08/31
On October 29, Hongta Renheng won the national green factory award ceremony held in the company's office building. Ren Xiaoping, Secretary of the Party Committee and General Manager of Huaxin Packaging, and Secretary of the Party Committee of Hongta Renheng, participated in the awarding ceremony and delivered a speech, requesting all departments of the company to continue to persevere in strengthening the company's energy conservation and emission reduction work while winning the honor, in order to practice green water and green mountains. The concept of environmental protection makes due contributions.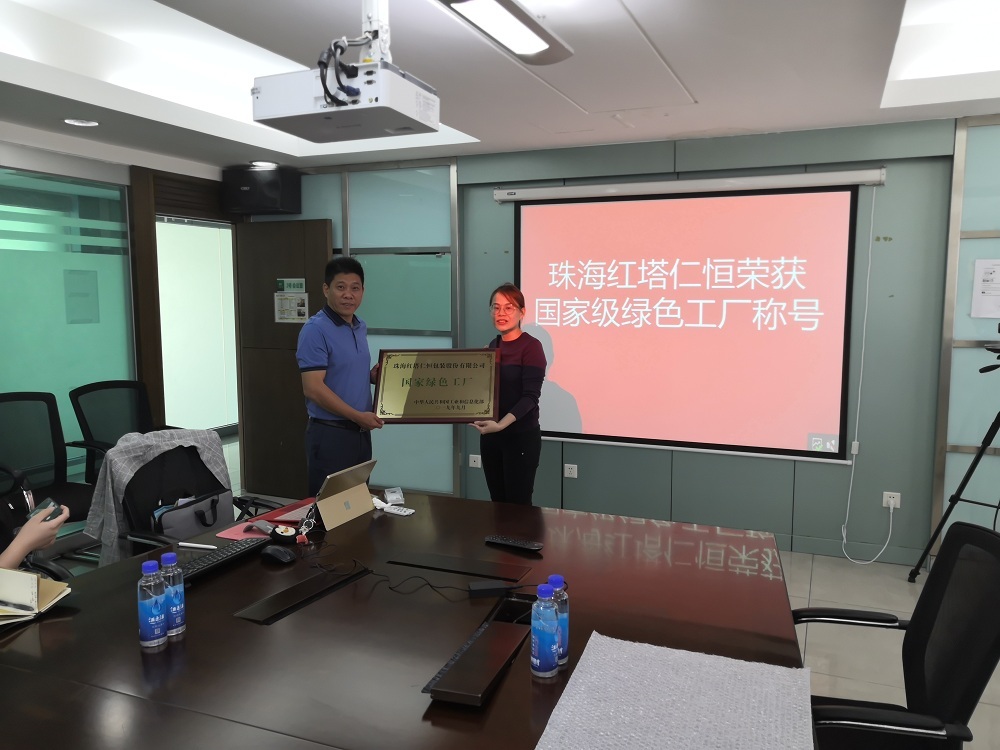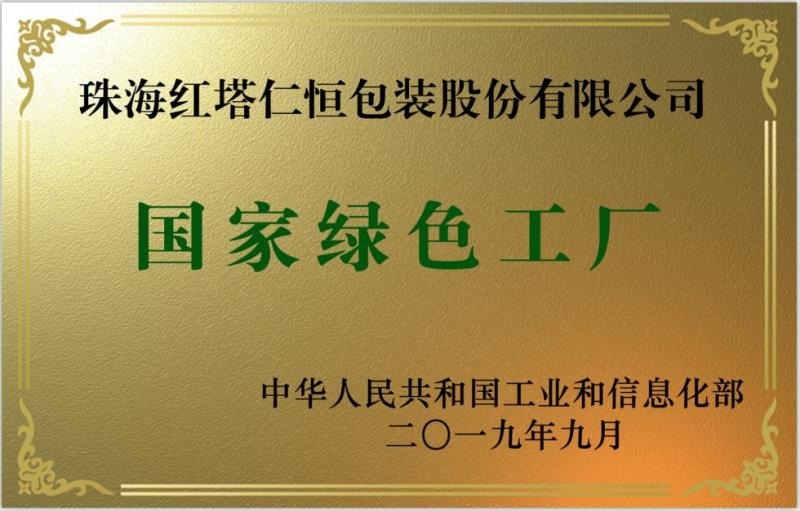 The recommendation of the green manufacturing system construction demonstration list is an important measure for the Ministry of Industry and Information Technology to actively implement the five development concepts of "innovation, coordination, green, openness, and sharing" and implement the "Green Manufacturing Engineering Implementation Guidelines (2016-2020)". Including the selection of green factories, green design products, green parks, and green supply chain management demonstration enterprises. There are 35 enterprises participating in the evaluation of the fourth batch of green factories in Zhuhai, and only 4 enterprises have passed. Hongta Renheng is one of them.
In order to better complete the creation of the green manufacturing construction system, after the honor awarding ceremony, the Guangdong Cleaner Production Association held a "Green Supply Chain Creation Training Conference" to publicize and promote green manufacturing policies and regulations to various departments within the enterprise, and deepen the green manufacturing Construction system creation work and workflow.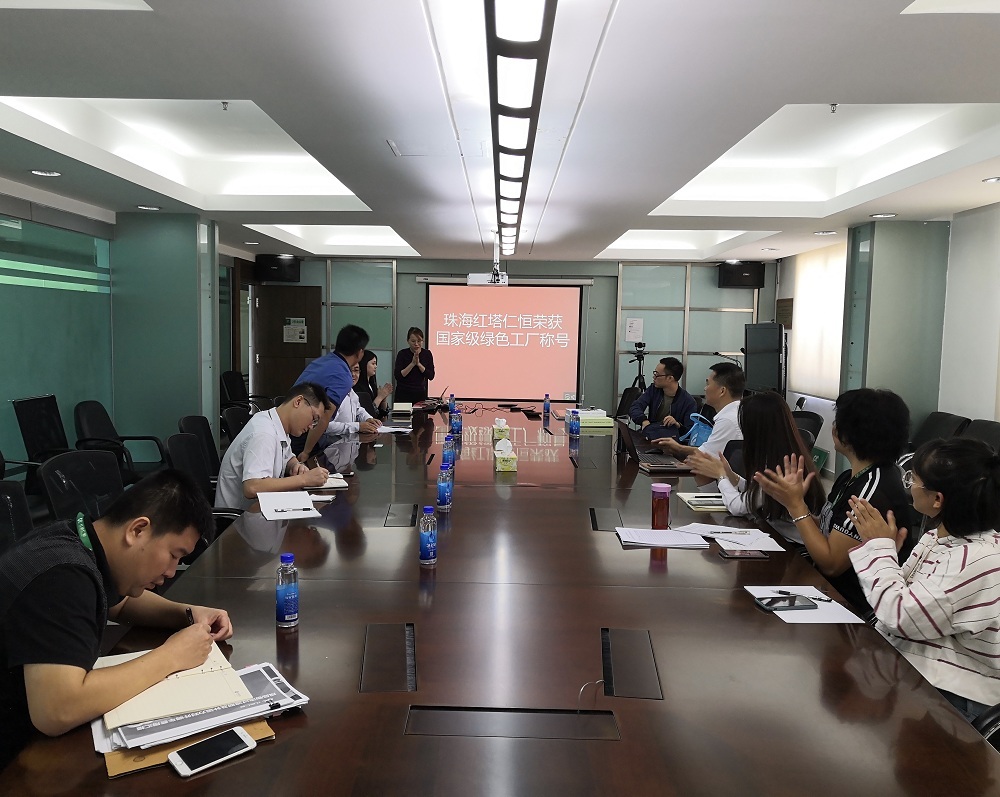 In the process of enterprise transformation and upgrading, building a green supply chain is an important part of building a green manufacturing system. Promote the transformation and upgrading of enterprises, improve the level of green manufacturing of factories, enhance the environmentally friendly image of enterprises, lead the green development of the industry, and create the benchmark image of the first national green supply chain demonstration enterprise in the paper industry. Hongta Renheng will create a "national green supply chain" in accordance with the Ministry of Industry and Information Technology "Requirements, entrust Guangdong Cleaner Production Association and third parties to carry out green supply chain consulting work, management, evaluation and services, jointly promote the establishment of" national green supply chain demonstration management enterprises ".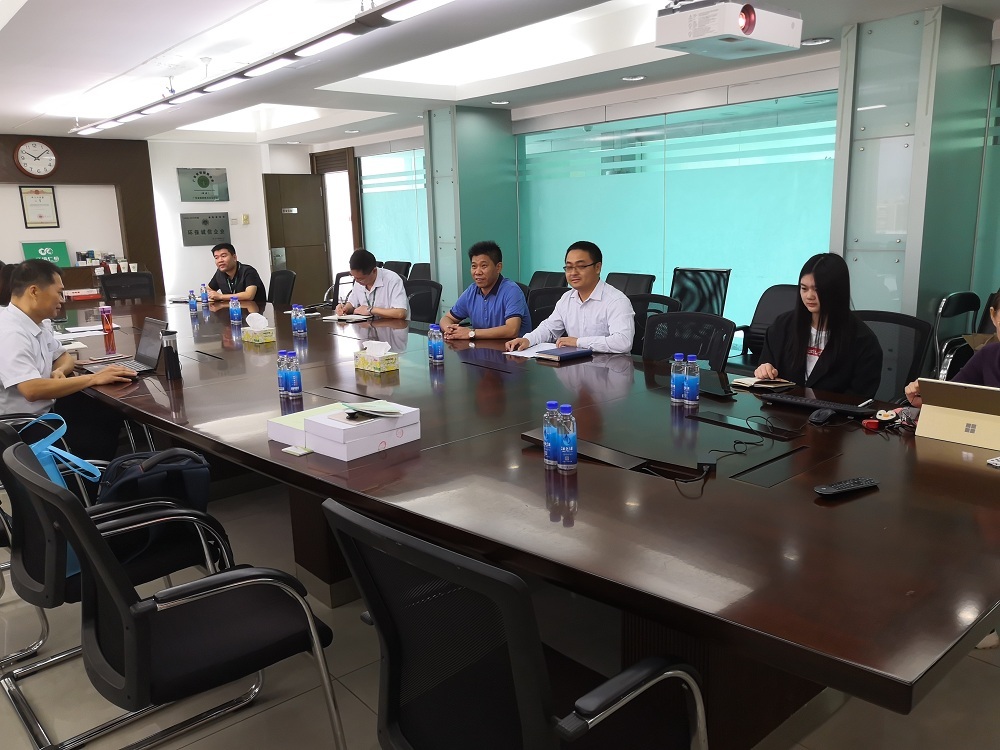 Anhuan Center-Wu Ying Ying
Related News
祝贺!福建省药品审评与监测评价中心实训基地在大博医疗正式授牌
2023年9月15日,福建省药品审评与监测评价中心实训基地签约及授牌仪式在大博医疗科技股份有限公司(以下简称"大博医疗")举行。国家药监局药品评价中心器械二部部长董放、专家郑立佳,省药品审评中心主任李宗、科长沈晓华,厦门市审评监测中心主任李剑青等一行,以及大博医疗董事长林志雄、轮值主席陈又存和副总经理卢忠炜等出席本次签约及授牌仪式。
All rights reserved©2023 Zhuhai Hongta Renheng Packaging Co., Ltd.
SAF Coolest v1.3 设置面板
JDUSX-ZXWG-WWAWE-ZEF
图片ALT信息: Zhuhai Hongta Renheng Packaging Co., Ltd.
违禁词: First, best, first-class, leading, unique, king, leader, leader, extreme,
无数据提示
Sorry, the current column has no content for the time being.!
You can view other columns or returnHome Page
SVG图标库
请自行添加图标,用div包起来,并命名使用