All
All
Product Management
News
Introduction
Enterprise outlets
FAQ
Enterprise Video
Enterprise Atlas
The Group held a symposium on special governance and quality and efficiency improvement of loss-making sub-enterprises.
2023/08/31
On October 29, the Group held a symposium on the special governance and quality improvement of loss-making sub-enterprises in 2019 at its headquarters to analyze the existing problems and deficiencies, discuss solutions, and promote high-quality development. Group President, Deputy Secretary of the Party Committee Li Hongfeng presided over the meeting and delivered a speech. Relevant comrades of the sixth inspection group of SASAC, vice presidents Li Yousheng, Tong Laiming and Xiang Hong attended the meeting.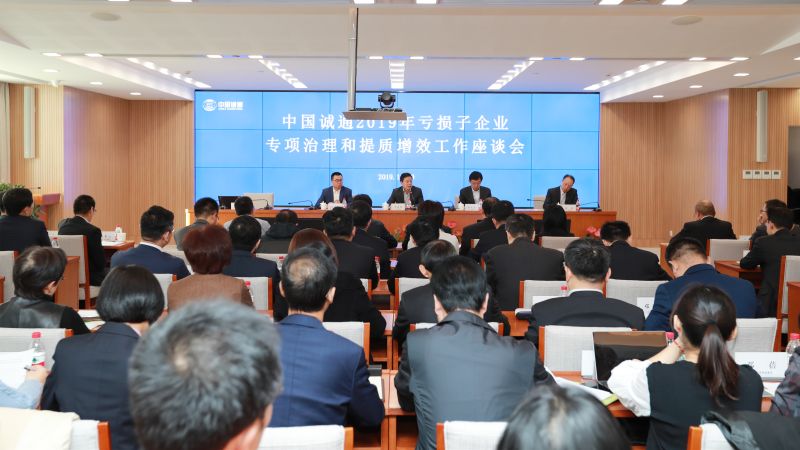 At the meeting, Tong Laiming, Li Yousheng and Xiang Hong respectively made special reports on special governance, quality improvement and efficiency improvement, and supporting incentive measures for the group's loss-making sub-enterprises. Six companies including China Business Group, Galaxy Paper, Chengtong Fund, China Storage Zhiyun, Guanhao High-tech, and Hunan Electric Power Logistics made typical speeches. The main leaders of China Storage and Transportation, China Paper, China Logistics, Chengtong Fund, Chengtong Real Estate Investment, China Trade Logistics and Chengtong International exchanged ideas and measures on loss management, quality and efficiency.
Li Hongfeng fully affirmed the experience and practices of each company, pointing out that each unit has a high position, clear thinking, and hard measures. The group headquarters should formulate targeted policies and actively assist the funded enterprises to solve the problems in their work.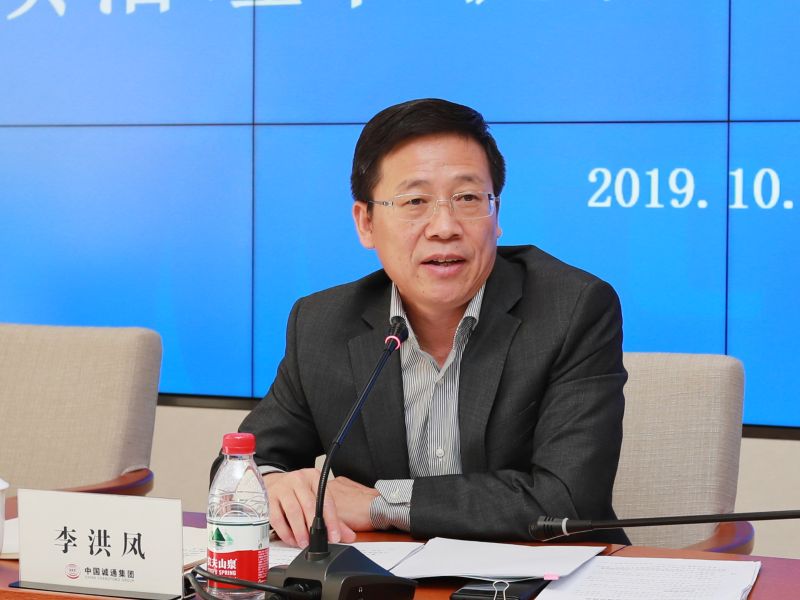 For the group's loss-making sub-enterprise governance and quality and efficiency work, Li Hongfeng put forward three requirements. The first is to effectively improve the political position, corporate position and operating company position. The second is to firmly grasp the key, adhere to the goal-oriented, problem-oriented, EVA-oriented, strategic-oriented and innovation-oriented, and lead the work with high goals. The third is to give full play to the role of the headquarters and focus on building a "strong headquarters and large operations" pattern. Li Hongfeng stressed that managing losses and improving quality and efficiency is essentially performance creation, which is the eternal theme of enterprise development. It is hoped that the funded enterprises and the group headquarters will work together to make practical moves, do practical things and seek practical results to promote the high-quality development of the group.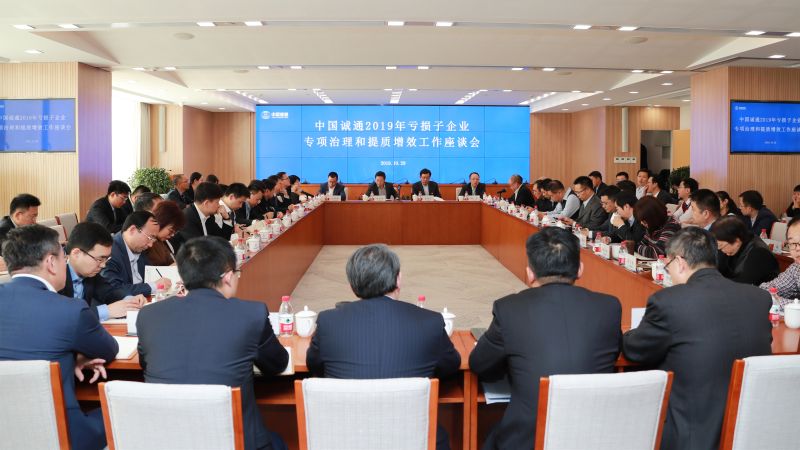 The main person in charge of each funded enterprise, the chief accountant, the responsible comrades of the financial or operation department, the person in charge of the group headquarters department or above, and the person in charge of the typical speaking enterprise attended the meeting.
Related News
祝贺!福建省药品审评与监测评价中心实训基地在大博医疗正式授牌
2023年9月15日,福建省药品审评与监测评价中心实训基地签约及授牌仪式在大博医疗科技股份有限公司(以下简称"大博医疗")举行。国家药监局药品评价中心器械二部部长董放、专家郑立佳,省药品审评中心主任李宗、科长沈晓华,厦门市审评监测中心主任李剑青等一行,以及大博医疗董事长林志雄、轮值主席陈又存和副总经理卢忠炜等出席本次签约及授牌仪式。
All rights reserved©2023 Zhuhai Hongta Renheng Packaging Co., Ltd.
SAF Coolest v1.3 设置面板
JDUSX-ZXWG-WWAWE-ZEF
图片ALT信息: Zhuhai Hongta Renheng Packaging Co., Ltd.
违禁词: First, best, first-class, leading, unique, king, leader, leader, extreme,
无数据提示
Sorry, the current column has no content for the time being.!
You can view other columns or returnHome Page
SVG图标库
请自行添加图标,用div包起来,并命名使用