All
All
Product Management
News
Introduction
Enterprise outlets
FAQ
Enterprise Video
Enterprise Atlas
Hongta Renheng Successful Trial Production of Sun-resistant Paper
2023/08/31
On November 22, Hongta Renheng No.2 production line successfully trial-produced light-resistant paper. The successful research and development of light-resistant paper means that Hongta Renheng has made another breakthrough in product technology research.
At present, light-resistant paper is mainly used in the outer packaging of high-end cosmetics. Because of its long-term exposure to high-temperature light, good light-resistant effect is the main factor to evaluate its quality. After continuous exploration and experiment in the early stage and close cooperation with the production, technology and quality control staff, the sun-resistant paper is finally inOn November 22, the trial production was successful and successfully passed the customer evaluation.
At present, the domestic sun-resistant coated white cardboard mainly relies on imports, and the successful research and development of Hongta Renheng sun-resistant paper means that it has taken a step further in the process of replacing imported sun-resistant white cardboard.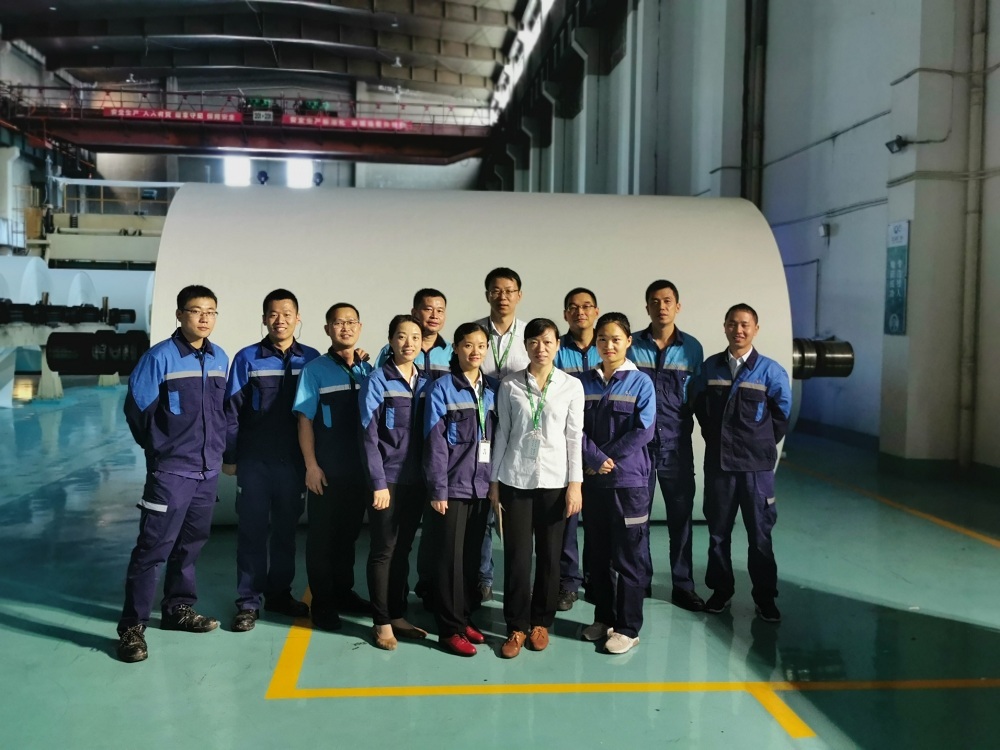 Institute of New Material Development and Industrial Technology Wang Yuyu
Related News
祝贺!福建省药品审评与监测评价中心实训基地在大博医疗正式授牌
2023年9月15日,福建省药品审评与监测评价中心实训基地签约及授牌仪式在大博医疗科技股份有限公司(以下简称"大博医疗")举行。国家药监局药品评价中心器械二部部长董放、专家郑立佳,省药品审评中心主任李宗、科长沈晓华,厦门市审评监测中心主任李剑青等一行,以及大博医疗董事长林志雄、轮值主席陈又存和副总经理卢忠炜等出席本次签约及授牌仪式。
All rights reserved©2023 Zhuhai Hongta Renheng Packaging Co., Ltd.
SAF Coolest v1.3 设置面板
JDUSX-ZXWG-WWAWE-ZEF
图片ALT信息: Zhuhai Hongta Renheng Packaging Co., Ltd.
违禁词: First, best, first-class, leading, unique, king, leader, leader, extreme,
无数据提示
Sorry, the current column has no content for the time being.!
You can view other columns or returnHome Page
SVG图标库
请自行添加图标,用div包起来,并命名使用