All
All
Product Management
News
Introduction
Enterprise outlets
FAQ
Enterprise Video
Enterprise Atlas
"Green Sharing, Open the World"-Hongta Renheng Youth Representative Attends Youth Paper Industry Sharing Meeting
2023/08/31
On December 20th, the China Paper Industry Youth League Committee successfully held the second "Young Paper Industry People" sharing meeting. The event specially invited Liu Yulu, deputy general manager of China Paper, and Xue Ming, a former Chinese women's volleyball player, to exchange and share.
Hongta RenhengThirty young paper workers participated in the sharing meeting through video conference. Young employees listened carefully to the speeches and shares of the two guests. Whether it was Liu Yulu's advice to young employees based on his own work and growth experience, or Xue Ming's sharing of the career story of Chinese women's volleyball players, all young employees of Hongta Renheng gained a lot.
Through the life experiences and suggestions shared by the two guests at this sharing meeting, we can see the excellent qualities they possess. Diligence, perseverance, kindness and bravery are all important qualities that support their success. I hope that the young paper industry people in Hongta Renheng can learn from the two excellent role models, find their own shortcomings, strive to improve themselves, and lay a solid foundation for the road to success.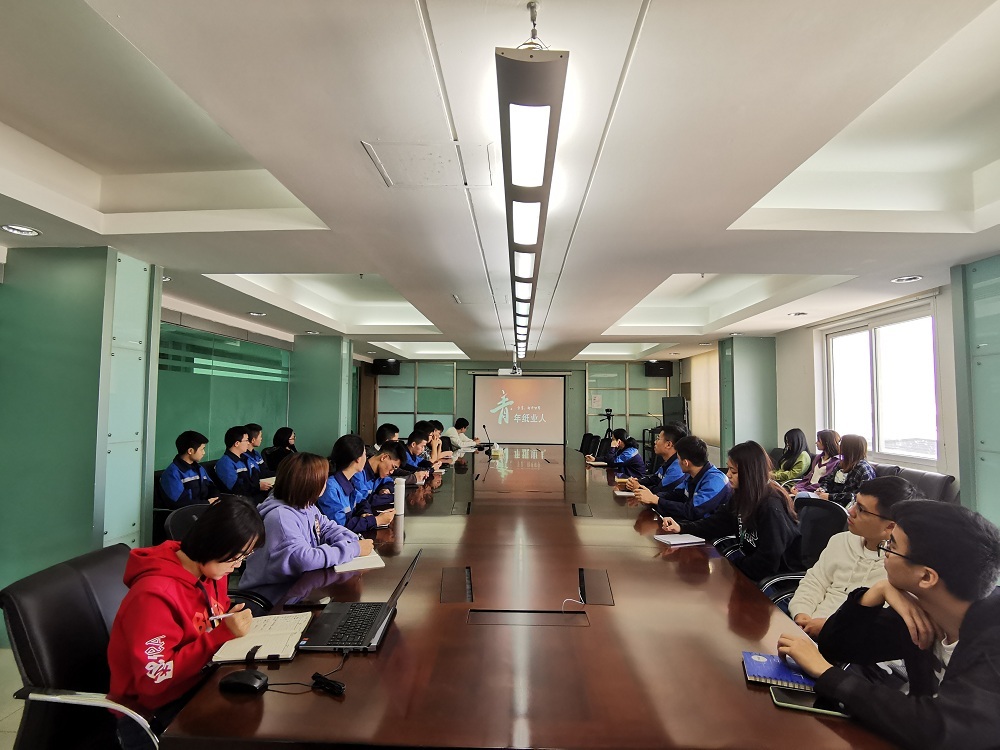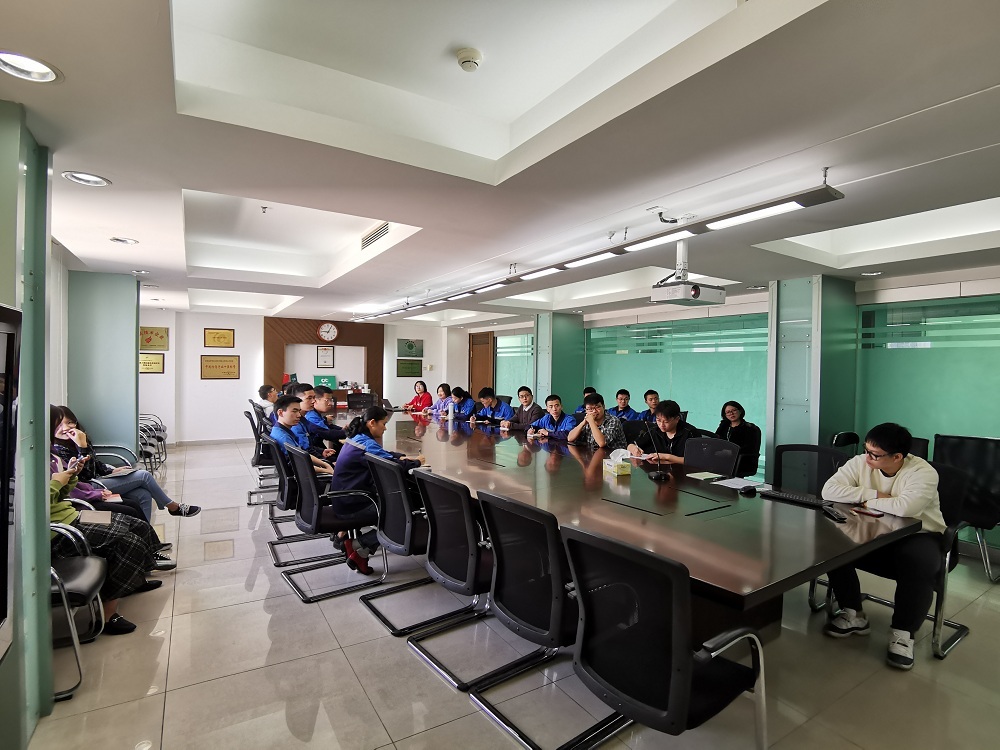 Human Resources Department Cen Haolin
Related News
祝贺!福建省药品审评与监测评价中心实训基地在大博医疗正式授牌
2023年9月15日,福建省药品审评与监测评价中心实训基地签约及授牌仪式在大博医疗科技股份有限公司(以下简称"大博医疗")举行。国家药监局药品评价中心器械二部部长董放、专家郑立佳,省药品审评中心主任李宗、科长沈晓华,厦门市审评监测中心主任李剑青等一行,以及大博医疗董事长林志雄、轮值主席陈又存和副总经理卢忠炜等出席本次签约及授牌仪式。
All rights reserved©2023 Zhuhai Hongta Renheng Packaging Co., Ltd.
SAF Coolest v1.3 设置面板
JDUSX-ZXWG-WWAWE-ZEF
图片ALT信息: Zhuhai Hongta Renheng Packaging Co., Ltd.
违禁词: First, best, first-class, leading, unique, king, leader, leader, extreme,
无数据提示
Sorry, the current column has no content for the time being.!
You can view other columns or returnHome Page
SVG图标库
请自行添加图标,用div包起来,并命名使用