All
All
Product Management
News
Introduction
Enterprise outlets
FAQ
Enterprise Video
Enterprise Atlas
Hongta Renheng Attends 2019 Academic Annual Meeting of Guangdong Paper Society
2023/08/31
Guangdong Papermaking SocietyThe 2019 Annual Academic Conference will be held on December 17-18, 2019 in the lecture hall of Yifu Humanities Museum of South China University of Technology in Guangzhou.Representatives of member units and related enterprisesMore than 100 people attended the meeting. Hongta Renheng, as the executive vice chairman unit, was represented by Deputy General Manager Wu Yirong.
At the meeting, Professor Chen Gang made a speech entitled"Opportunities and Innovation of Packaging Paper under Global Plastic Limit Order and Plastic Reduction ActionThe report focuses on the quality requirements and manufacturing technology of the new barrier packaging paper; Professor Fan Huimingmade a report entitledThe report of "New Environmental Protection Requirements and Emission Reduction and Efficiency Enhancement Technology and Innovation in Paper Industry", which interprets the relevant policies and measures of the Ministry of Ecology and Environmental Protection in the prevention and control of water pollution, air pollution and soil pollution in the paper industry, and provides reference for pollution prevention and control and energy conservation and emission reduction in the paper industry;Manager Wei Dan of the Technical Department of Guanhong Chemical (Yangzhou) Co., Ltd. made a speech entitledThe report of "New Technology and Practice of Sludge Reuse", the application of this technology can reduce solid waste emissions, reduce production costs, and improve the efficiency of paper machines.At the same time, the conference held a press conference on the scientific research achievements of papermaking discipline of South China University of technology. Six professors introduced their scientific research achievements and their application in the industry.
Guangdong Papermaking Society, as an important papermaking academic institution in Guangdong Province, relies on the strong faculty of South China University of Technology, insists on the technological innovation and development of the papermaking industry in Guangdong Province, and strives to continuously introduce new scientific research results for the level of papermaking scientific research in Guangdong Province The improvement provides a powerful platform.Hongta Renheng has always been highly concerned about the development trend of the paper industry and the technological change of the paper industry.The meeting for Hongta Renheng timely understanding of the latest technology trends in the paper industry, for the follow-up technology research and development provides a good reference.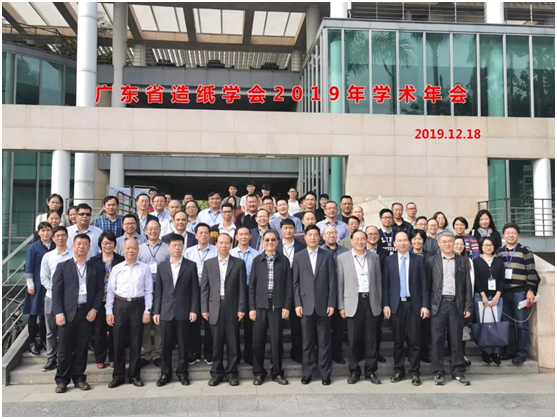 Research Institute of New Material Development and Industrial Technology: Ma Hongsheng
Related News
祝贺!福建省药品审评与监测评价中心实训基地在大博医疗正式授牌
2023年9月15日,福建省药品审评与监测评价中心实训基地签约及授牌仪式在大博医疗科技股份有限公司(以下简称"大博医疗")举行。国家药监局药品评价中心器械二部部长董放、专家郑立佳,省药品审评中心主任李宗、科长沈晓华,厦门市审评监测中心主任李剑青等一行,以及大博医疗董事长林志雄、轮值主席陈又存和副总经理卢忠炜等出席本次签约及授牌仪式。
All rights reserved©2023 Zhuhai Hongta Renheng Packaging Co., Ltd.
SAF Coolest v1.3 设置面板
JDUSX-ZXWG-WWAWE-ZEF
图片ALT信息: Zhuhai Hongta Renheng Packaging Co., Ltd.
违禁词: First, best, first-class, leading, unique, king, leader, leader, extreme,
无数据提示
Sorry, the current column has no content for the time being.!
You can view other columns or returnHome Page
SVG图标库
请自行添加图标,用div包起来,并命名使用