All
All
Product Management
News
Introduction
Enterprise outlets
FAQ
Enterprise Video
Enterprise Atlas
Hongta Renheng join hands with world-renowned partners to create a new pattern of green packaging
2023/08/31
On September 18, Hongta Renheng welcomed more than 40 people from Baoshicao, Ningbo Fangyuan and other world-renowned printing partners with a brand-new scientific research outlook. The two sides had in-depth communication and exchanges.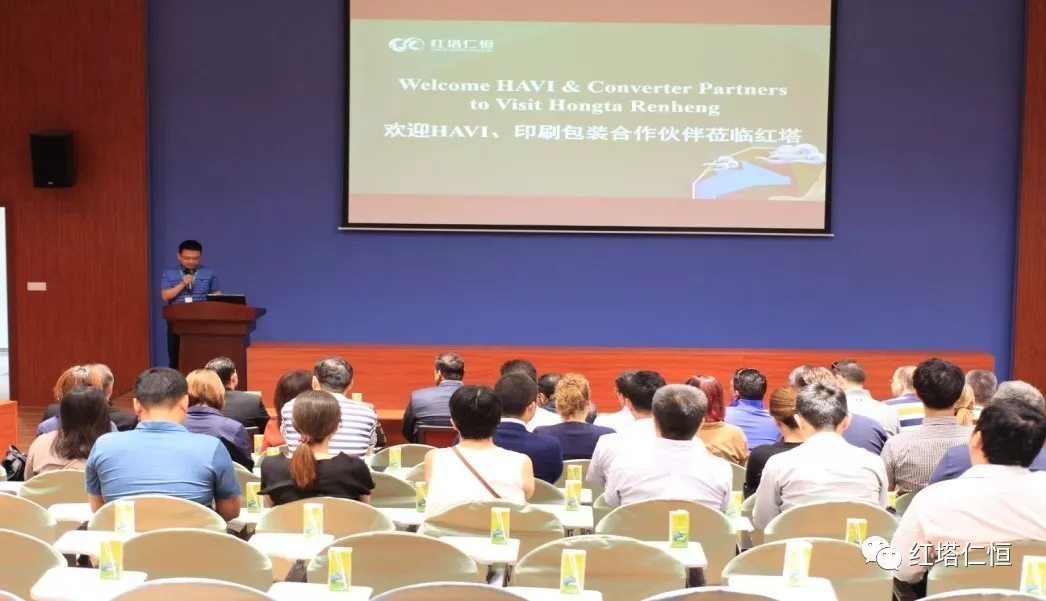 The exchange meeting kicked off in the speech of the senior management of the end customer. The end customers said that they are very grateful to HAVI, Fangyuan and Hongta Renheng for their years of cooperation. They have always kept their original intentions and insisted on providing high-quality products and services, which has provided a strong guarantee for the smooth development of relevant markets around the world. In addition, Mr. Abou Khalid, General Manager of Kuwait AL-KHAT PACKKAGING and Mohammed, and Ms. Kerisnan, Sales Director of Malaysia IPP Company and Dharshini, also expressed their recognition and strong support for the tripartite cooperation between Baoshigao, Fangyuan and Hongta Renheng, and highly affirmed and appreciated Hongta's products and their quality.
At the meeting, the general manager of Fangyuan also expressed his heartfelt thanks to HAVI and Hongta for their trust and years of cooperation, and hoped to build a richer communication link for the cooperation system of the three parties in the future, and to join hands with Hongta to provide HAVI with higher standards of products and services.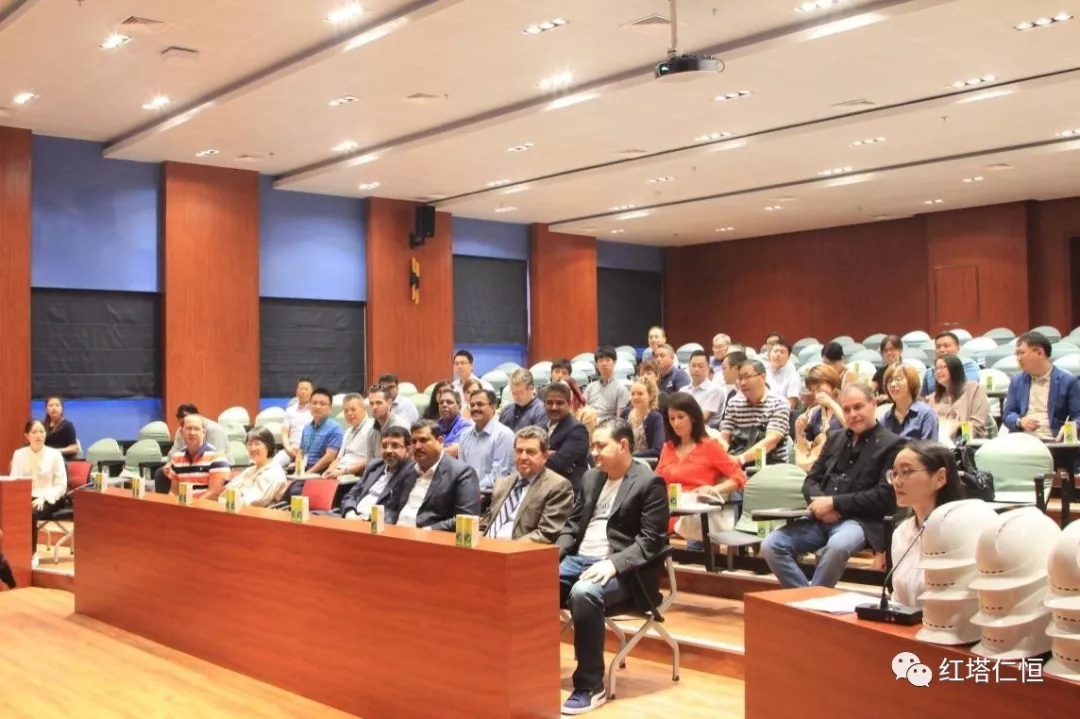 For the affirmation of customers, Li Fei, general manager of Hongta Renheng, said at the meeting that he hoped that the three parties would continue to communicate closely in the future and achieve broader cooperation prospects. Hongta Renheng has always been committed to providing our customers with products and services that are more in line with the needs of end consumers and society. Hongta Renheng products cover tobacco packaging, high-end social white card packaging and food packaging three core areas, combined with the current green development requirements, Hongta keep up with the pace of the times, adhere to continuous innovation, to provide consumers with safer, healthy and environmentally friendly products as the goal.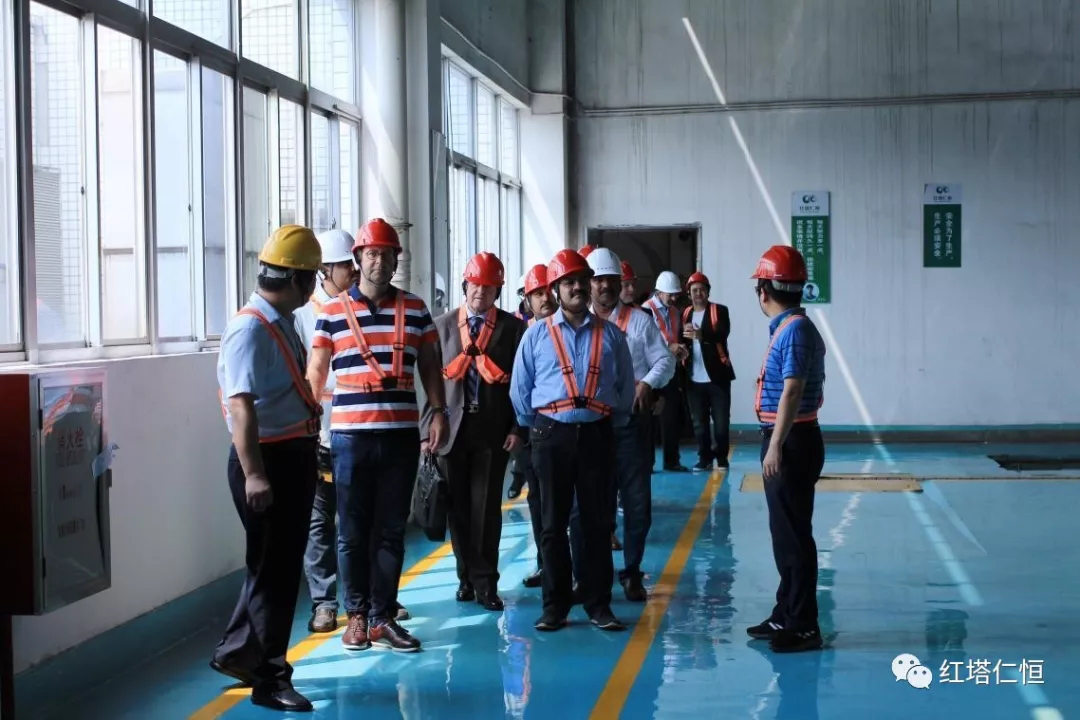 After the meeting, Hongta Renheng took the customers to visit the No.2 production line that produces "Hongren", "Hongta", "Hongmei" and other brands of high-grade cigarette cards and social cards, and a series of scientific research rooms under the Institute of New Material Development and Industrial Technology: constant temperature and humidity laboratory, plant fiber analysis laboratory, biochemical laboratory and coating laboratory. As a leading scientific research laboratory in the country, it has witnessed the birth of Hongta Renheng's latest innovative product-plastic-free coated food cardboard. This brand-new product independently developed by Hongta will subvert the current PE coated paper-dominated food packaging paper market and inject new blood and vitality into it.
Partners through practical contact with the Red Tower®200g fruit juice drink with natural color food wrapping paper as base paper, red tower®300 grams of pure beef card base paper as the base paper of the noodle bowl, with red tower®The paper cup product with 250 grams of plastic-free coated food cardboard as the base paper also has great interest and affirmation to the food card of Hongta.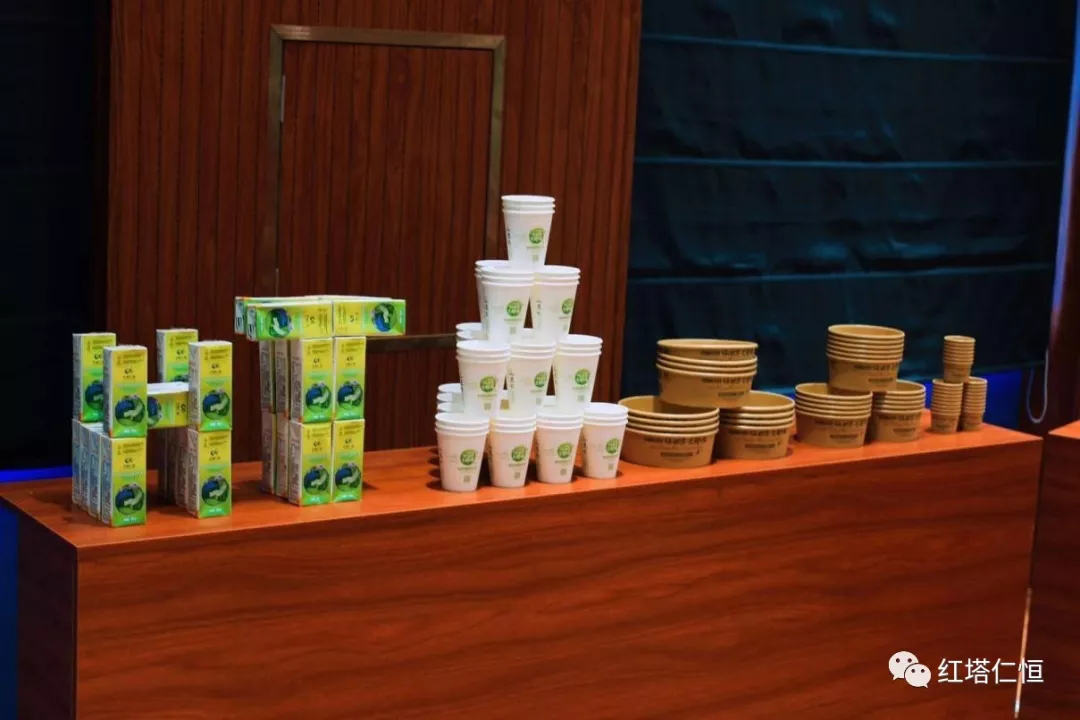 Through this on-the-spot visit to Hongta Renheng's production workshop, scientific research laboratory and contact with new products, Chinese and foreign partners have a more intuitive and in-depth understanding and understanding of Hongta's production level and ability, and highly affirmed and trusted Hongta's product strength.
During this customer exchange and visit, Hongta Renheng brought a brand-new scientific research outlook to the partners. By showing a series of food packaging paper: natural food packaging paper, plastic-free coated food cardboard and pure beef card base paper, it shows that our company attaches great importance to and actively invests in the research and development of new products, and always implements the vision and mission of "paper packaging makes the world more environmentally friendly" with scientific methods, it shows Hongta Renheng's determination to provide customers with better quality and higher standard products.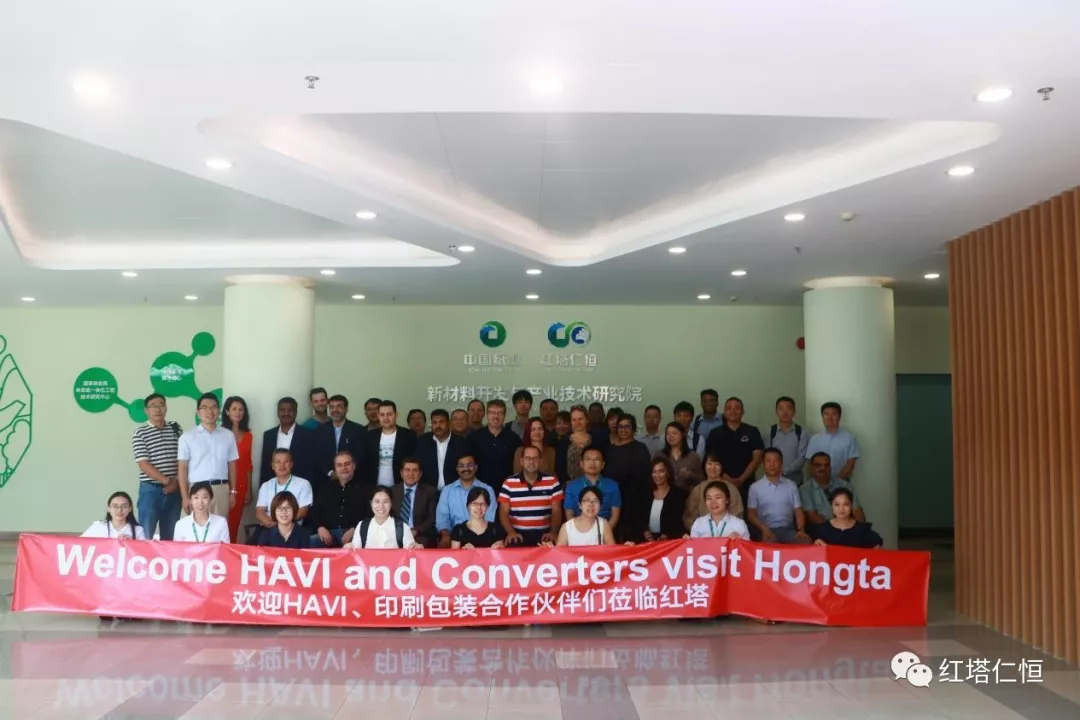 Actively innovate, Do not forget your initiative mind, and create a new pattern of green packaging with industry customers. Hongta has always been serious!
Related News
祝贺!福建省药品审评与监测评价中心实训基地在大博医疗正式授牌
2023年9月15日,福建省药品审评与监测评价中心实训基地签约及授牌仪式在大博医疗科技股份有限公司(以下简称"大博医疗")举行。国家药监局药品评价中心器械二部部长董放、专家郑立佳,省药品审评中心主任李宗、科长沈晓华,厦门市审评监测中心主任李剑青等一行,以及大博医疗董事长林志雄、轮值主席陈又存和副总经理卢忠炜等出席本次签约及授牌仪式。
All rights reserved©2023 Zhuhai Hongta Renheng Packaging Co., Ltd.
SAF Coolest v1.3 设置面板
JDUSX-ZXWG-WWAWE-ZEF
图片ALT信息: Zhuhai Hongta Renheng Packaging Co., Ltd.
违禁词: First, best, first-class, leading, unique, king, leader, leader, extreme,
无数据提示
Sorry, the current column has no content for the time being.!
You can view other columns or returnHome Page
SVG图标库
请自行添加图标,用div包起来,并命名使用