All
All
Product Management
News
Introduction
Enterprise outlets
FAQ
Enterprise Video
Enterprise Atlas
[Do not forget your initiative mind, Keeping in Mind Mission] Hongta Renheng Launches Symposium on "August 1" Army Day Retired Soldiers
2023/08/31
To celebrate the 92nd anniversary of the founding of the Chinese People's Liberation Army, build a bridge of communication with veterans, and gain an in-depth understanding of the work and life of all veterans. On August 1, Hongta Renheng held a symposium on veterans of the 2019 "August 1" Army Day.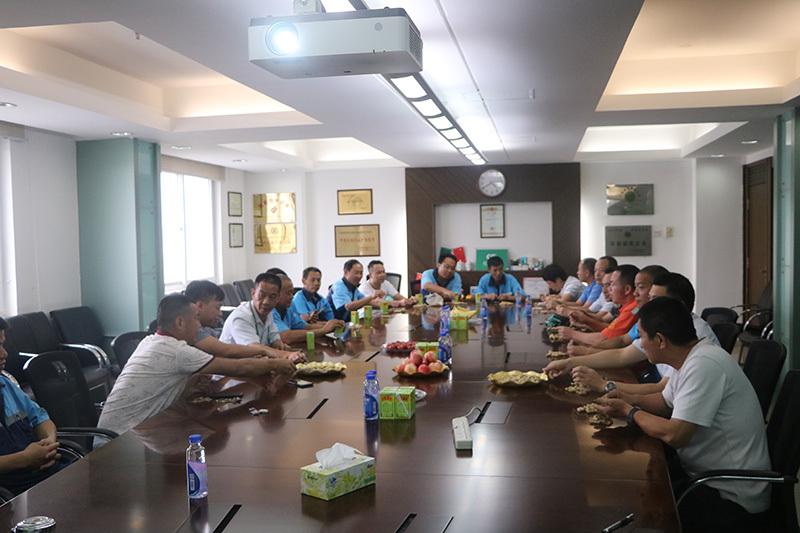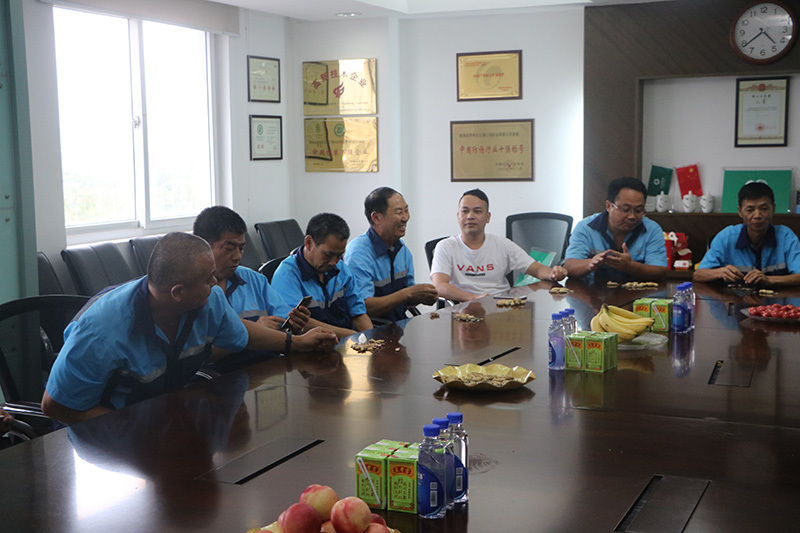 First of all, the retired soldiers who came to the conference sang "Our Soldiers" together, and the passionate singing echoed in everyone's ears, as if they had returned to the prosperous years together. Subsequently, on behalf of the company, Liu Xingping, vice chairman of the trade union, extended sincere condolences and holiday blessings to all retired soldiers. At the same time, he read "A Letter to Hongta Renheng Retired Soldiers", which said: "I hope you will continue to carry forward The fine traditions and styles of revolutionary soldiers strive to make a difference in promoting the production and operation of the enterprise and improving efficiency. Don't forget to join the army, keep in mind the revolutionary mission, with a more exciting spirit and a more rigorous attitude, we will go all out to do all the work and jointly write a beautiful new chapter in the development of the company!"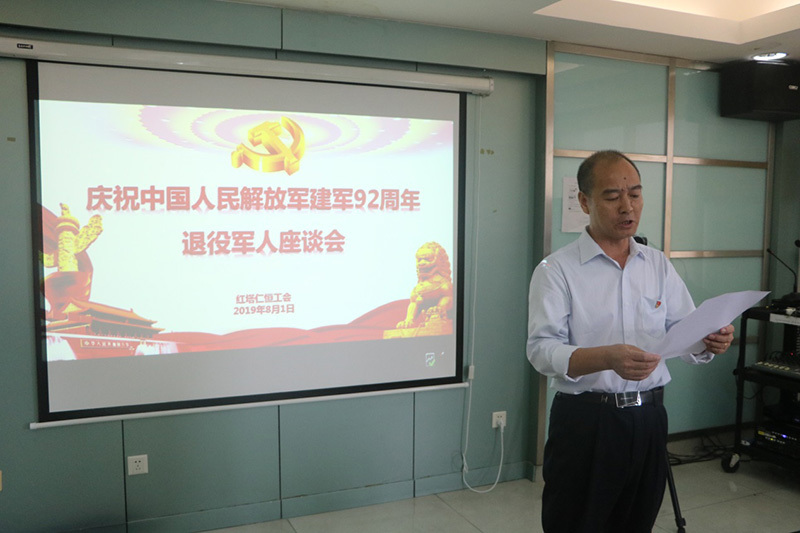 During the discussion, everyone constantly shared their time in the army and their work and life experience after retiring from the army. They unanimously emphasized that the army has exercised the moral character and cultivation of soldiers. Because of the experience of being a soldier, they can have the precious spiritual wealth that is not afraid of hardship and tiredness in future work.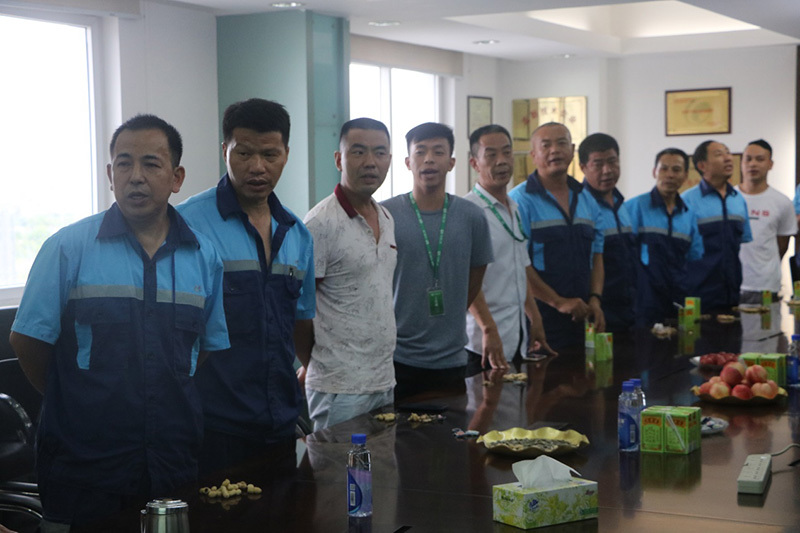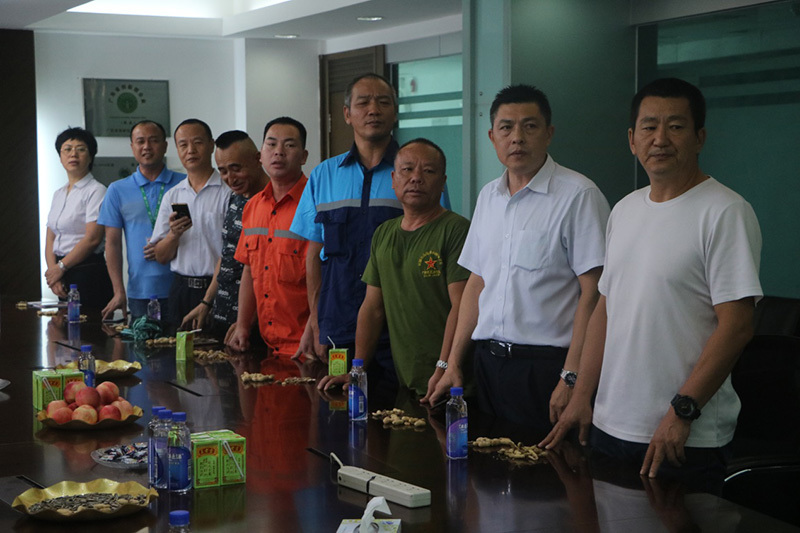 It is hoped that every retired soldier can continue to carry forward the fine style of the army, contribute to the company and serve the country on another "battlefield" with the confidence and determination of love and dedication, dedication, and courage to innovate.
Party Building Center: Sun Yang
Related News
祝贺!福建省药品审评与监测评价中心实训基地在大博医疗正式授牌
2023年9月15日,福建省药品审评与监测评价中心实训基地签约及授牌仪式在大博医疗科技股份有限公司(以下简称"大博医疗")举行。国家药监局药品评价中心器械二部部长董放、专家郑立佳,省药品审评中心主任李宗、科长沈晓华,厦门市审评监测中心主任李剑青等一行,以及大博医疗董事长林志雄、轮值主席陈又存和副总经理卢忠炜等出席本次签约及授牌仪式。
All rights reserved©2023 Zhuhai Hongta Renheng Packaging Co., Ltd.
SAF Coolest v1.3 设置面板
JDUSX-ZXWG-WWAWE-ZEF
图片ALT信息: Zhuhai Hongta Renheng Packaging Co., Ltd.
违禁词: First, best, first-class, leading, unique, king, leader, leader, extreme,
无数据提示
Sorry, the current column has no content for the time being.!
You can view other columns or returnHome Page
SVG图标库
请自行添加图标,用div包起来,并命名使用