All
All
Product Management
News
Introduction
Enterprise outlets
FAQ
Enterprise Video
Enterprise Atlas
Heavy! Another double red tower renheng independent research and development products came out-red tower renheng bundle bag special paper new product conference
2023/08/31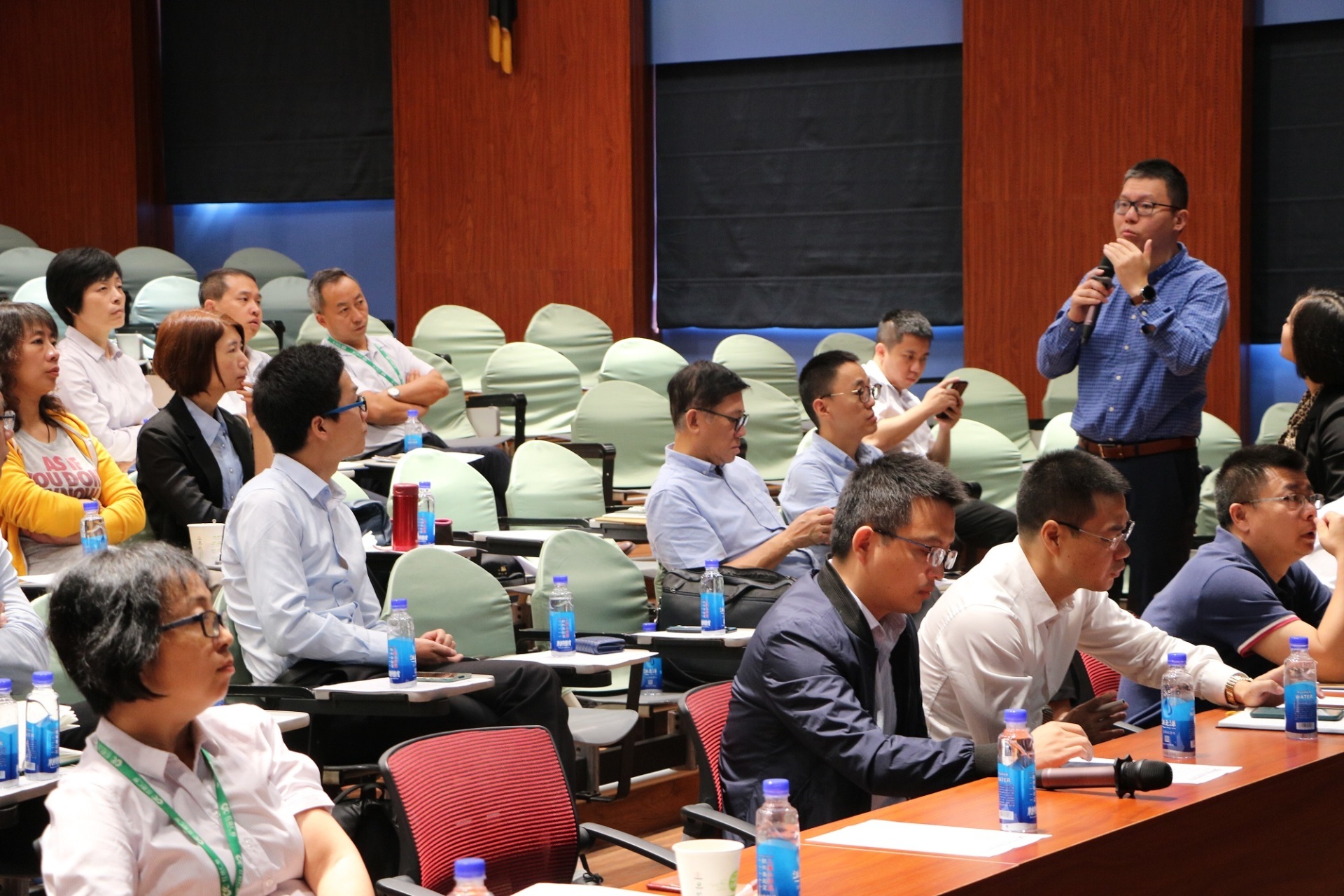 On October 29, Hongta Renheng joined hands with Xiamen Jihong Packaging Technology Co., Ltd. to invite more than 20 partners to hold a grand meeting in Hongta Renheng Research Building.Special paper for cluster packageNew product launch.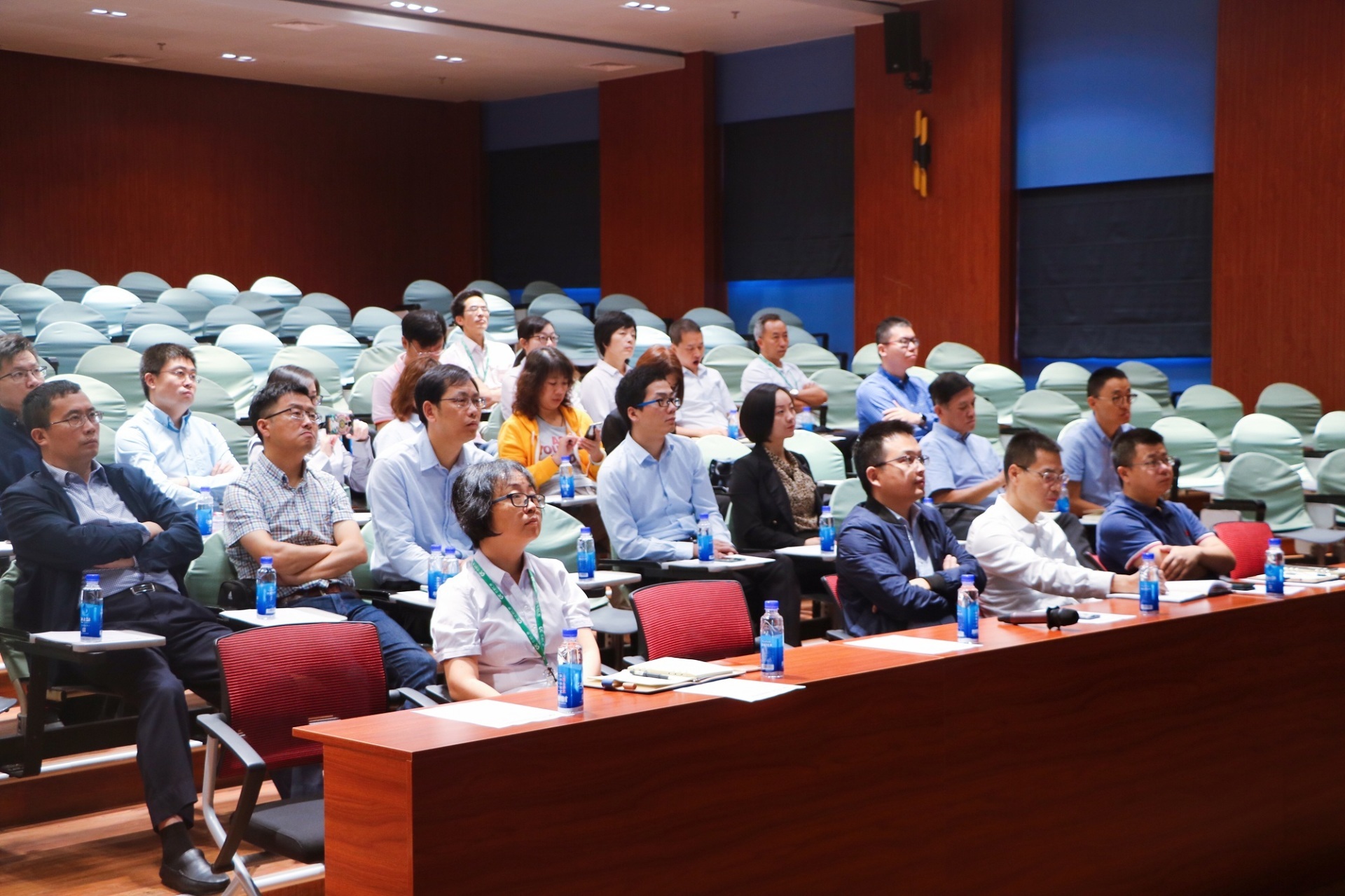 The conference kicked off in a speech by Li Fei, general manager of Hongta Renheng. In his speech, Li Fei first welcomed the arrival of all partners and pointed out: relying on the strong platform of China Paper Industry, Hongta Renheng has always adhered to the policy of leading technology, determined to develop first-class products, paid attention to the investment and construction of R & D capital and R & D team, and determined to develop first-class products. Hongta Renheng will continue to use its "small and refined", "small and beautiful" capital strength, platform strength and brand strength, and first-class technical force to provide partners with more quality products and services.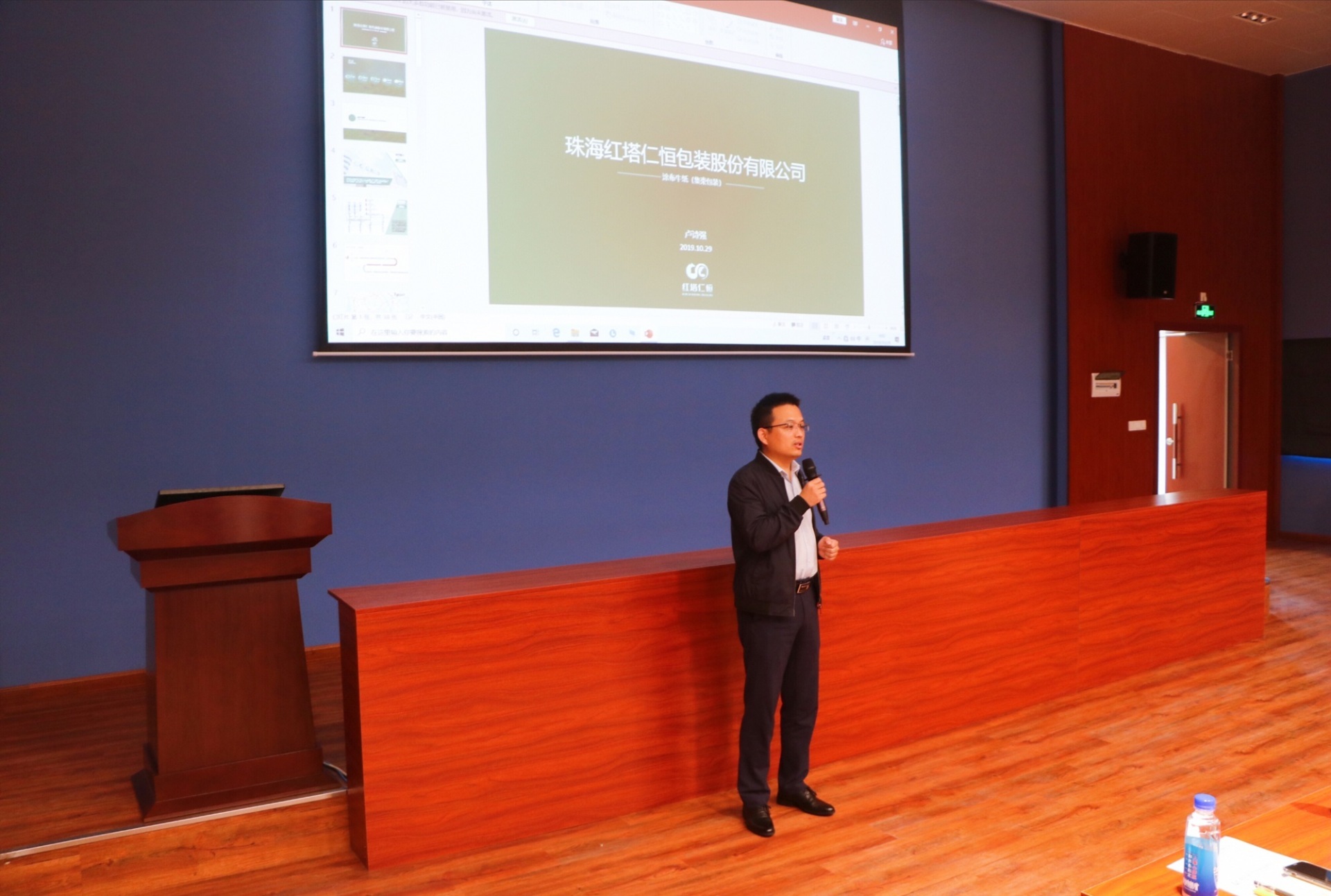 Later, Lu Shiqiang, Deputy Director of Hongta Renheng Process Technology, introduced the company's relevant situation to all partners, and focused on introducing the main character of the new product launch-special paper for cluster packages. He pointed out that as another new product independently developed and produced by Hongta Renheng, this special paper for cluster bags has excellent performance and can flexibly meet various packaging needs.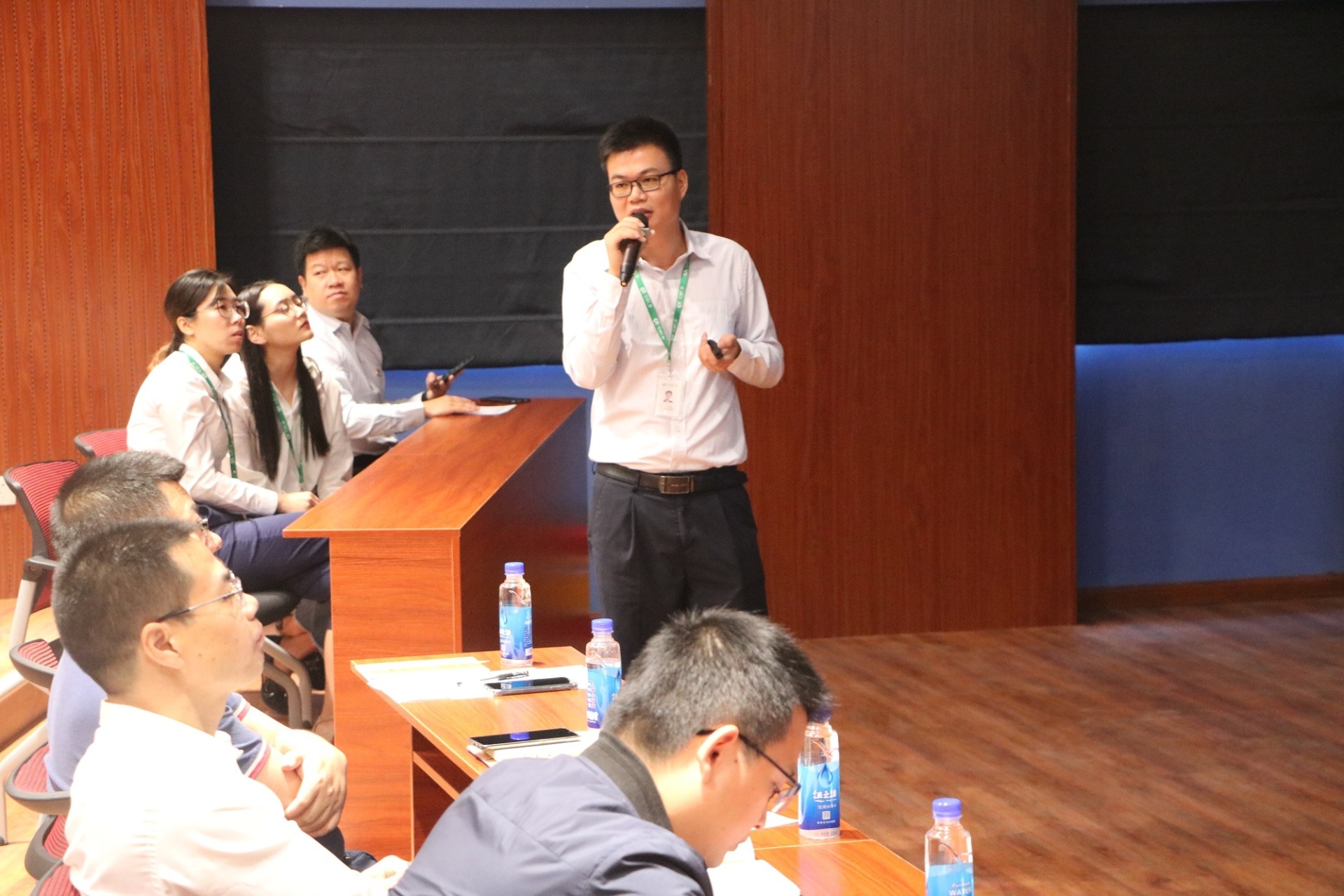 Liu Qing, vice president of Xiamen Jihong, made a speech at the press conference. He believes that the current development prospects of kraft paper cluster packaging, cluster package products high-end, diversification is the future development trend of China's cluster package market, the general trend, Xiamen Jihong further embarked on the development of cluster package market. He pointed out that we have conducted many tests and evaluations on Hongta Renheng's special paper for cluster packaging. The experimental test data show that Hongta Renheng's special paper for cluster packaging fully meets the technical indexes and requirements of China's beer cluster packaging, and even some indexes exceed the market requirements. The product stiffness and strength are better than those of American products, with excellent cost, stable market supply environment and small policy impact. He said that Hongta Renheng special paper for cluster bags is undoubtedly a product with outstanding comprehensive strength.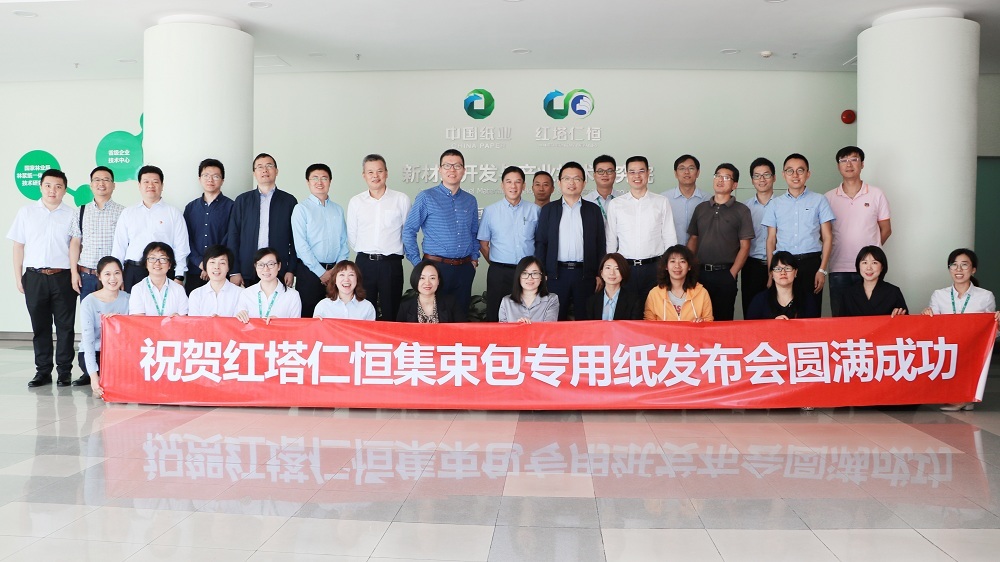 Due to the development of individual consumer demand, the small standardization of product packaging gradually become a trend, came into being under the rapid development of the cluster package, but early due to technology, cost, consumption concept and other restrictions, cluster packaging more use of heat shrinkable PE material. In recent years, with the changes in people's consumption awareness, environmental awareness and environmental protection policies, paper bundles are more in line with market demand and continue to grow. With the vision and mission of "paper packaging to make the world more environmentally friendly", Hongta Renheng has been actively committed to the research and development of more environmentally friendly products, and has taken practical actions to promote the "green, environmentally friendly and healthy" development of the food consumer market. As a new member of the original product family of Hongta Renheng, this special paper for cluster bags shows the enterprise strength of Hongta Renheng to customers with absolute product strength, and makes the paper cluster bag more excellent in packaging lightweight, consumption convenience, material environmental protection and product added value.
Marketing Department Text/Yang Wei Tu/Wanli.
Related News
祝贺!福建省药品审评与监测评价中心实训基地在大博医疗正式授牌
2023年9月15日,福建省药品审评与监测评价中心实训基地签约及授牌仪式在大博医疗科技股份有限公司(以下简称"大博医疗")举行。国家药监局药品评价中心器械二部部长董放、专家郑立佳,省药品审评中心主任李宗、科长沈晓华,厦门市审评监测中心主任李剑青等一行,以及大博医疗董事长林志雄、轮值主席陈又存和副总经理卢忠炜等出席本次签约及授牌仪式。
All rights reserved©2023 Zhuhai Hongta Renheng Packaging Co., Ltd.
SAF Coolest v1.3 设置面板
JDUSX-ZXWG-WWAWE-ZEF
图片ALT信息: Zhuhai Hongta Renheng Packaging Co., Ltd.
违禁词: First, best, first-class, leading, unique, king, leader, leader, extreme,
无数据提示
Sorry, the current column has no content for the time being.!
You can view other columns or returnHome Page
SVG图标库
请自行添加图标,用div包起来,并命名使用