All
All
Product Management
News
Introduction
Enterprise outlets
FAQ
Enterprise Video
Enterprise Atlas
Enhance Quality Awareness and Improve Quality Level -- Hongta Renheng Attends Guangdong Chief Quality Officer Training
2023/08/31
In order to improve the quality management level of enterprises and enhance the quality competitiveness of enterprises, the 2019 chief quality management training sponsored by Guangdong market supervision and Administration Bureau was held in Zhuhai from October 29 to 30. Hongta renheng sent staff to participate in the training.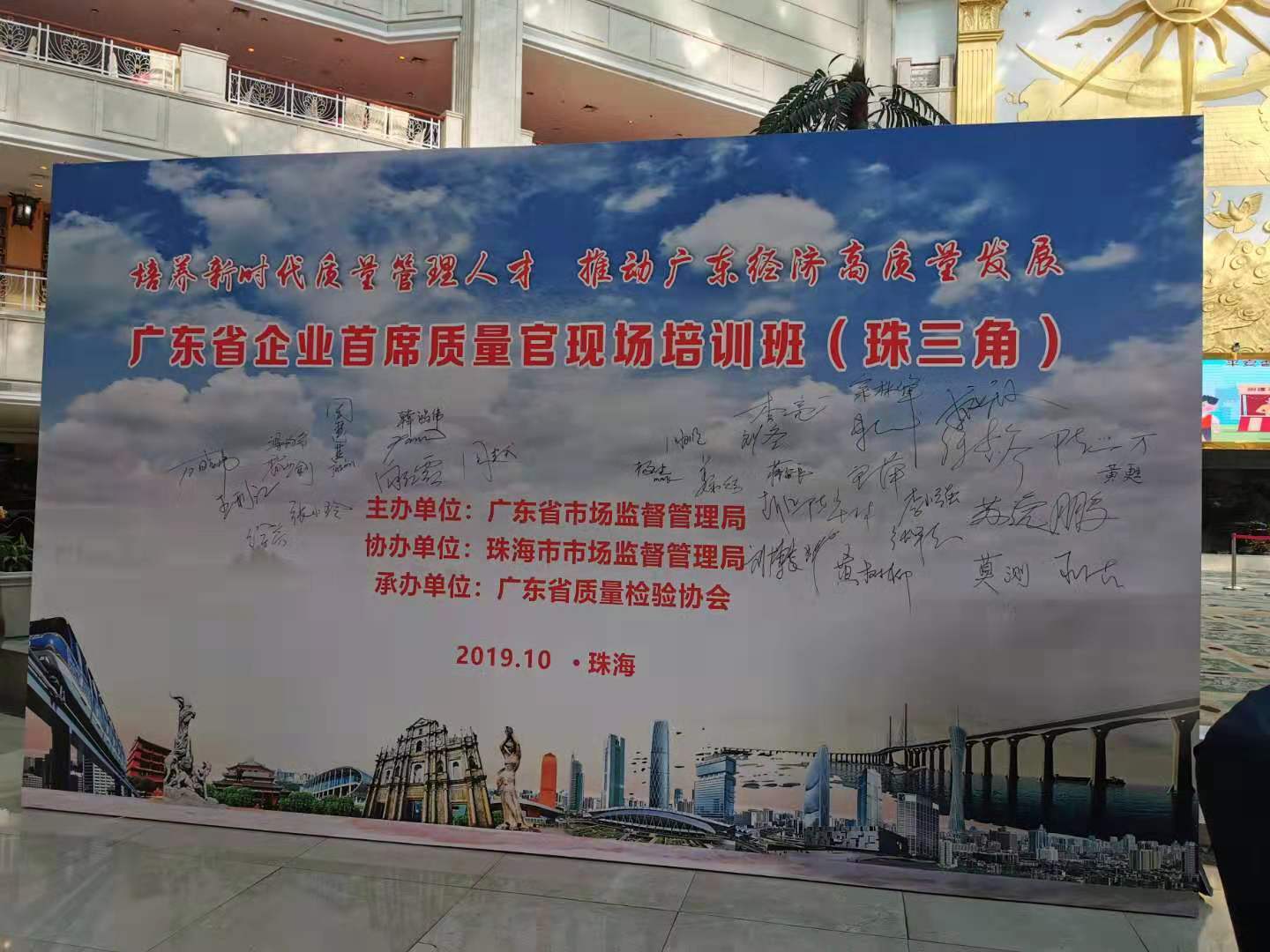 A total of four experts were invited to give lectures in this training. The training was carried out on "the basis of high-quality development-national quality policies and regulations and chief quality management system", "the guarantee of high-quality development of enterprises-building an excellent quality management system", "the path of enterprise quality change-enterprise quality management culture and brand management and pinch economic analysis" and "enterprise quality strategy management-new standards lead quality development.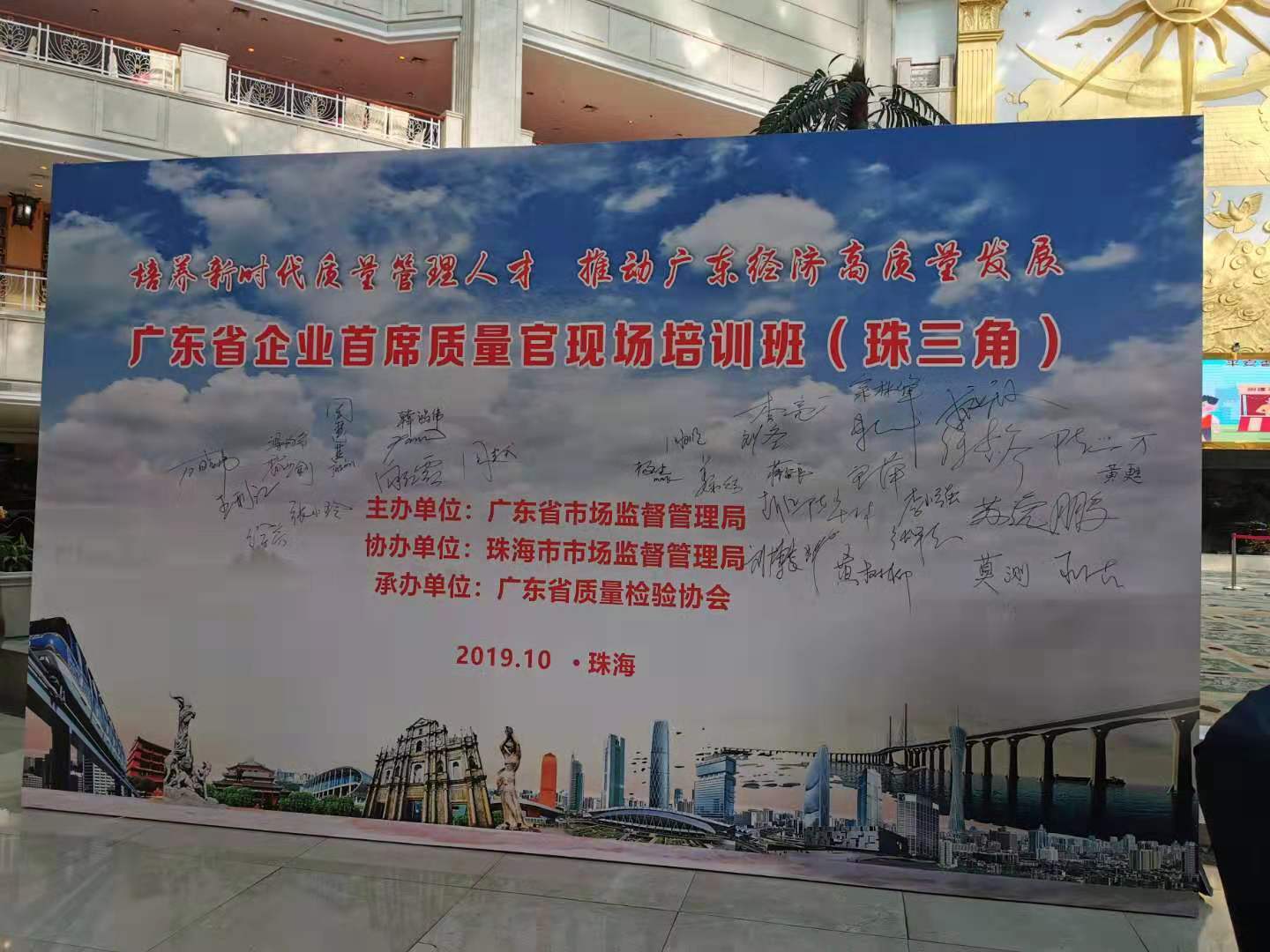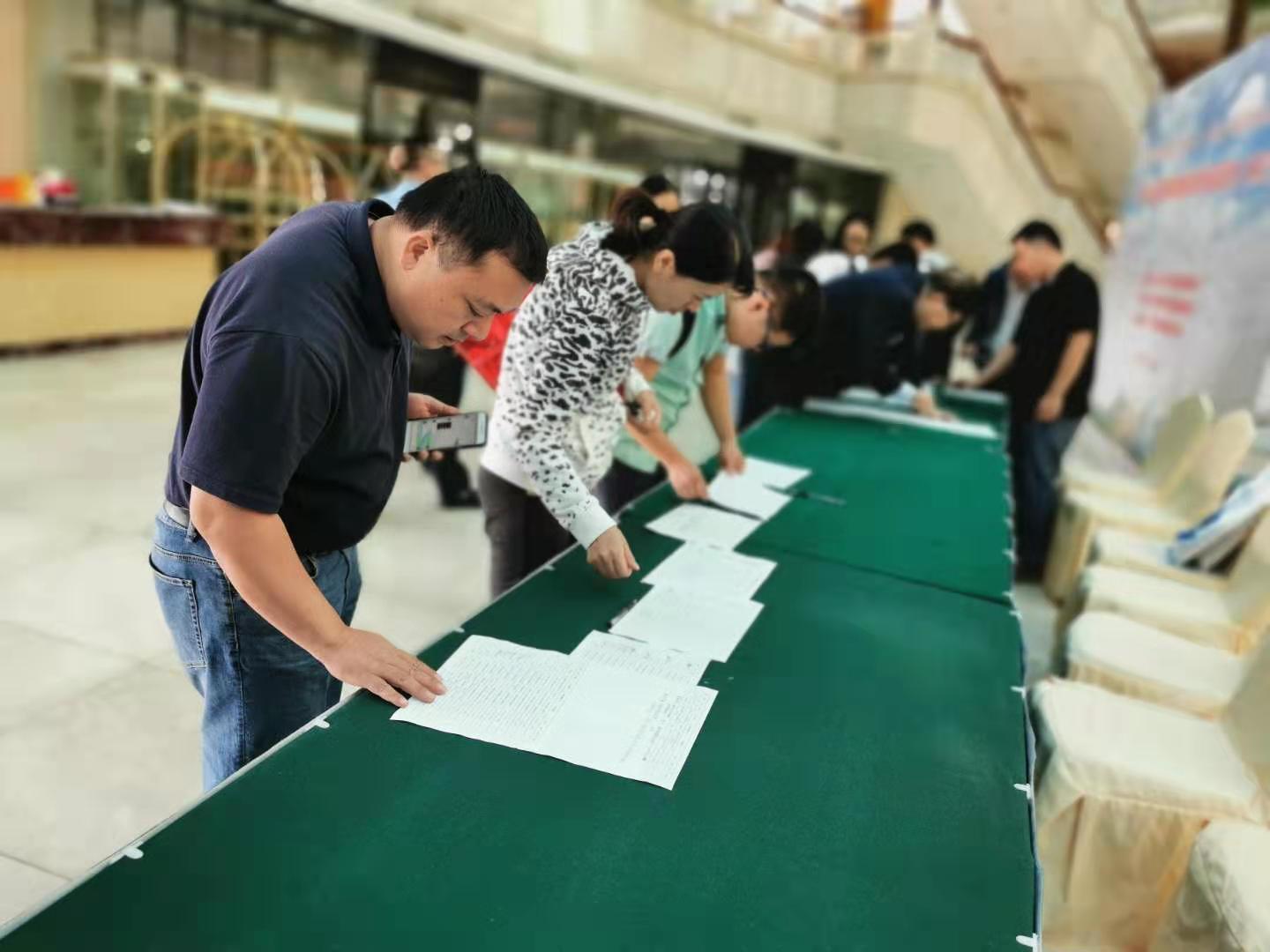 The experts combined the theoretical content with many famous cases and told them in a simple and profound way, which benefited the participants a lot. In particular, the story of the transportation of British immigrants was impressive, revealing the key to standards and quality: the British government changed from paying the owner's fees based on the number of prisoners on the ship to the number of people arriving at the destination, which greatly reduced the mortality rate of the prisoners on the ship. In fact, this story, just like our enterprise requires high-quality products, how to formulate standards will directly determine the output quality of products, and product quality is related to all aspects of enterprise management. The strategic management of enterprise quality can effectively improve the quality competitiveness of enterprises and increase the market share of products.
As an excellent enterprise producing the first white cardboard in China, Hongta Renheng has always attached great importance to product quality and technology, and actively participated in the formulation of a number of domestic standards. Hongta Renheng will take this learning and training as an opportunity to continuously improve the quality management level of Hongta Renheng.
Operation Management Department
Liang Huadi
Related News
祝贺!福建省药品审评与监测评价中心实训基地在大博医疗正式授牌
2023年9月15日,福建省药品审评与监测评价中心实训基地签约及授牌仪式在大博医疗科技股份有限公司(以下简称"大博医疗")举行。国家药监局药品评价中心器械二部部长董放、专家郑立佳,省药品审评中心主任李宗、科长沈晓华,厦门市审评监测中心主任李剑青等一行,以及大博医疗董事长林志雄、轮值主席陈又存和副总经理卢忠炜等出席本次签约及授牌仪式。
All rights reserved©2023 Zhuhai Hongta Renheng Packaging Co., Ltd.
SAF Coolest v1.3 设置面板
JDUSX-ZXWG-WWAWE-ZEF
图片ALT信息: Zhuhai Hongta Renheng Packaging Co., Ltd.
违禁词: First, best, first-class, leading, unique, king, leader, leader, extreme,
无数据提示
Sorry, the current column has no content for the time being.!
You can view other columns or returnHome Page
SVG图标库
请自行添加图标,用div包起来,并命名使用