All
All
Product Management
News
Introduction
Enterprise outlets
FAQ
Enterprise Video
Enterprise Atlas
Hongta Renheng Trade Union Distributs New Year's Day Condolences to All Employees
2023/08/31
InWhen the "New Year's Day" festival is approaching, the Hongta Renheng Trade Union, adhering to the concept of "everything for employees, everything depends on employees" and fulfilling the duty of "people-oriented, caring for employees", distributed holiday benefits to all employees on the first floor of Qianshan Factory Office Building on December 19.
Although it is not very convenient to distribute consolation products on the same day, each center (department) has given full play to its own advantages to help each other. For example, forklift trucks are used safely for in-factory transportation, and departments with more men also help departments with more women to carry them. The faces of the staff at the scene were filled with happy smiles, and the inside and outside the building were filled with a festive atmosphere.
As 2020 is approaching, the Hongta Renheng Trade Union aims to continuously enhance the sense of belonging, acquisition and happiness of employees through holiday condolences and other activities, enhance the cohesion and centripetal force of employees, and encourage the majority of employees to make new contributions to the high-quality development of Hongta Renheng in the new era.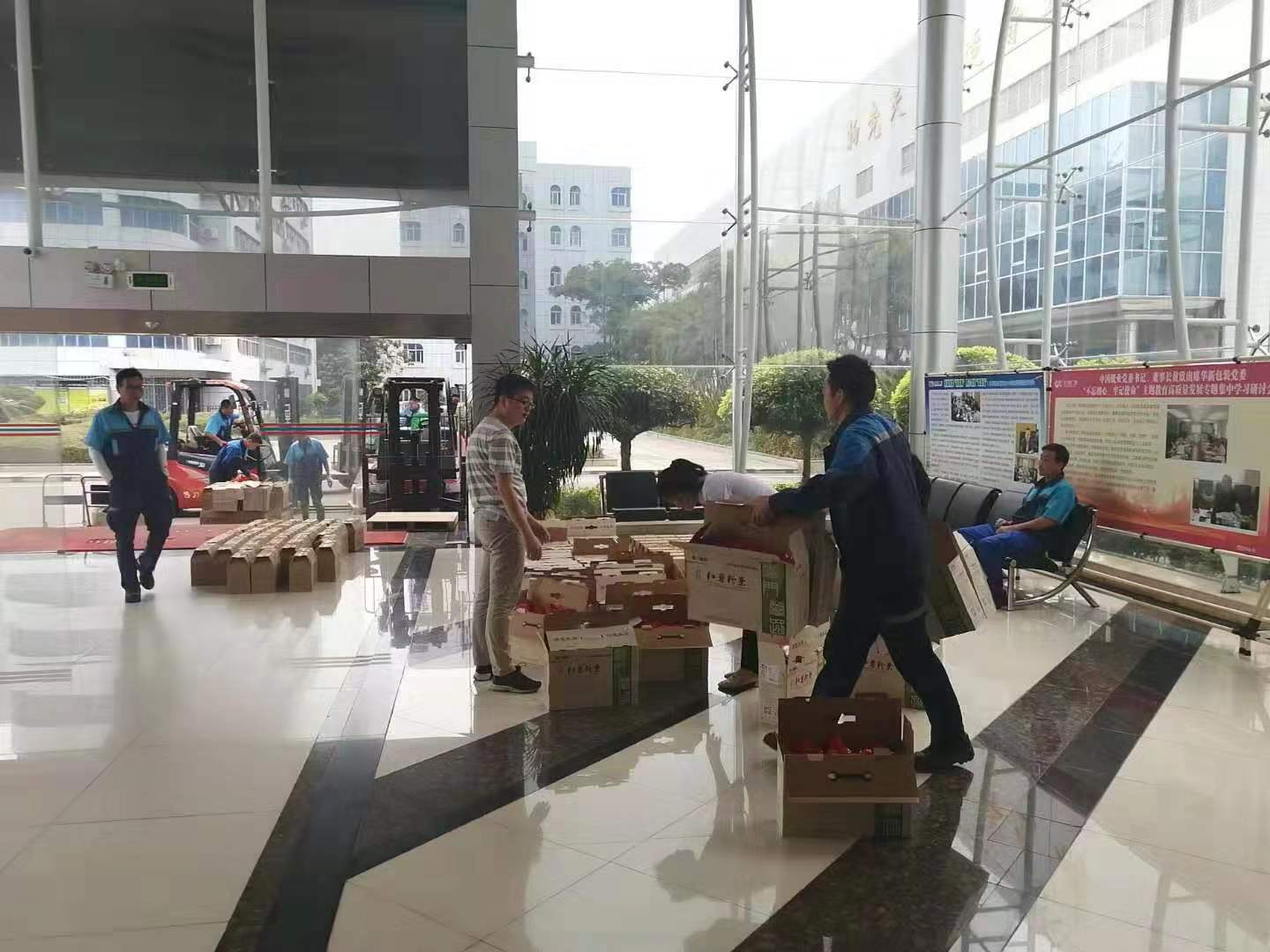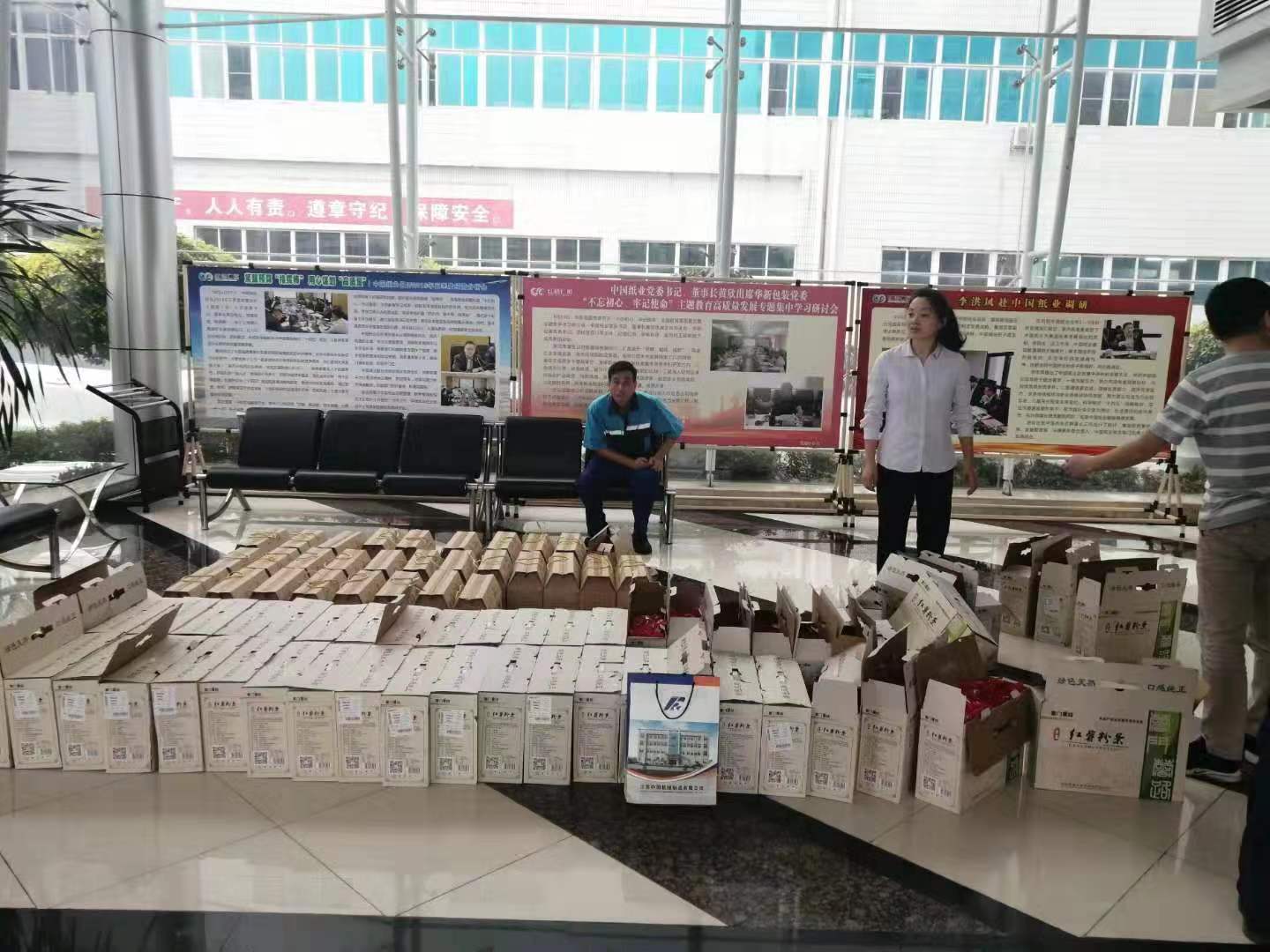 Party Building Center Guo Mei Snipe
Related News
祝贺!福建省药品审评与监测评价中心实训基地在大博医疗正式授牌
2023年9月15日,福建省药品审评与监测评价中心实训基地签约及授牌仪式在大博医疗科技股份有限公司(以下简称"大博医疗")举行。国家药监局药品评价中心器械二部部长董放、专家郑立佳,省药品审评中心主任李宗、科长沈晓华,厦门市审评监测中心主任李剑青等一行,以及大博医疗董事长林志雄、轮值主席陈又存和副总经理卢忠炜等出席本次签约及授牌仪式。
All rights reserved©2023 Zhuhai Hongta Renheng Packaging Co., Ltd.
SAF Coolest v1.3 设置面板
JDUSX-ZXWG-WWAWE-ZEF
图片ALT信息: Zhuhai Hongta Renheng Packaging Co., Ltd.
违禁词: First, best, first-class, leading, unique, king, leader, leader, extreme,
无数据提示
Sorry, the current column has no content for the time being.!
You can view other columns or returnHome Page
SVG图标库
请自行添加图标,用div包起来,并命名使用