All
All
Product Management
News
Introduction
Enterprise outlets
FAQ
Enterprise Video
Enterprise Atlas
Li Hongfeng, Deputy Secretary of the Party Committee and President of China Chengtong, went to Zhuhai Huafeng, a subsidiary of China Paper, to investigate and guide the work.
2023/08/31
On September 11, Li Hongfeng, deputy secretary of the party committee and president of China Chengtong, and his party went to Huafeng, Zhuhai, affiliated to China Paper, for investigation and guidance. Huang Xin, party committee secretary and chairman of China Paper, Ren Xiaoping, party committee secretary of Hongta Renheng, and Li Fei, general manager, accompanied the investigation.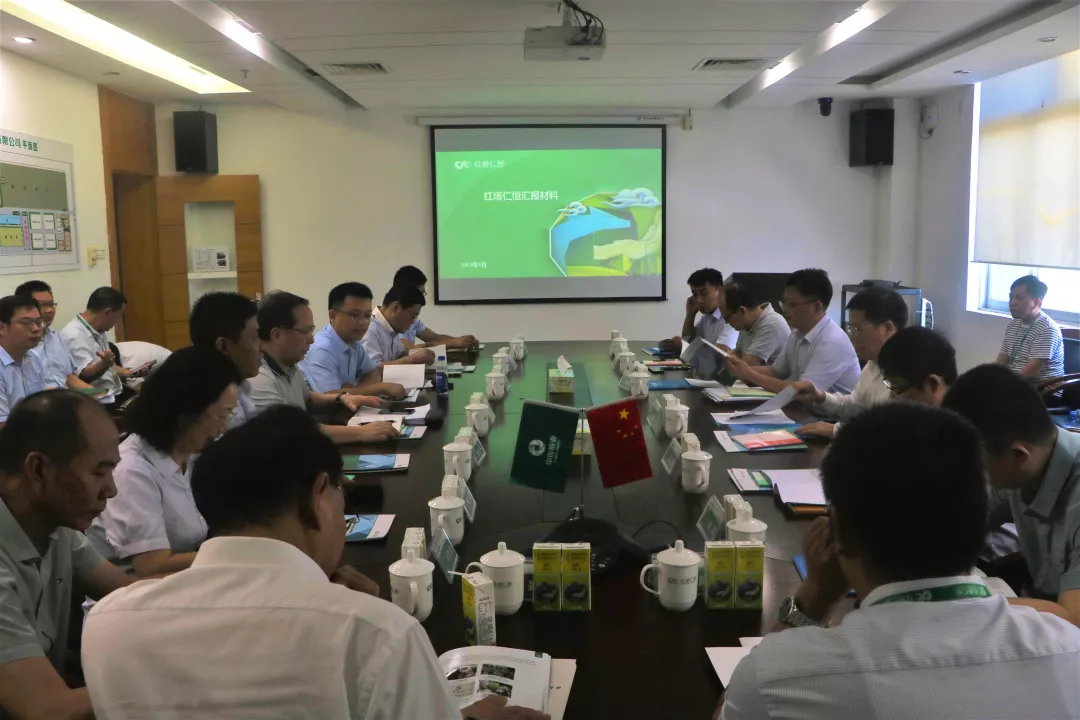 Li Hongfeng and his entourage visited the No. 3 machine production workshop and the non-drenched film workshop of Gaolan Factory on the spot. After checking the safety production, quality management, and operation procedures of the factory in detail, they fully affirmed the production and operation of Zhuhai Huafeng.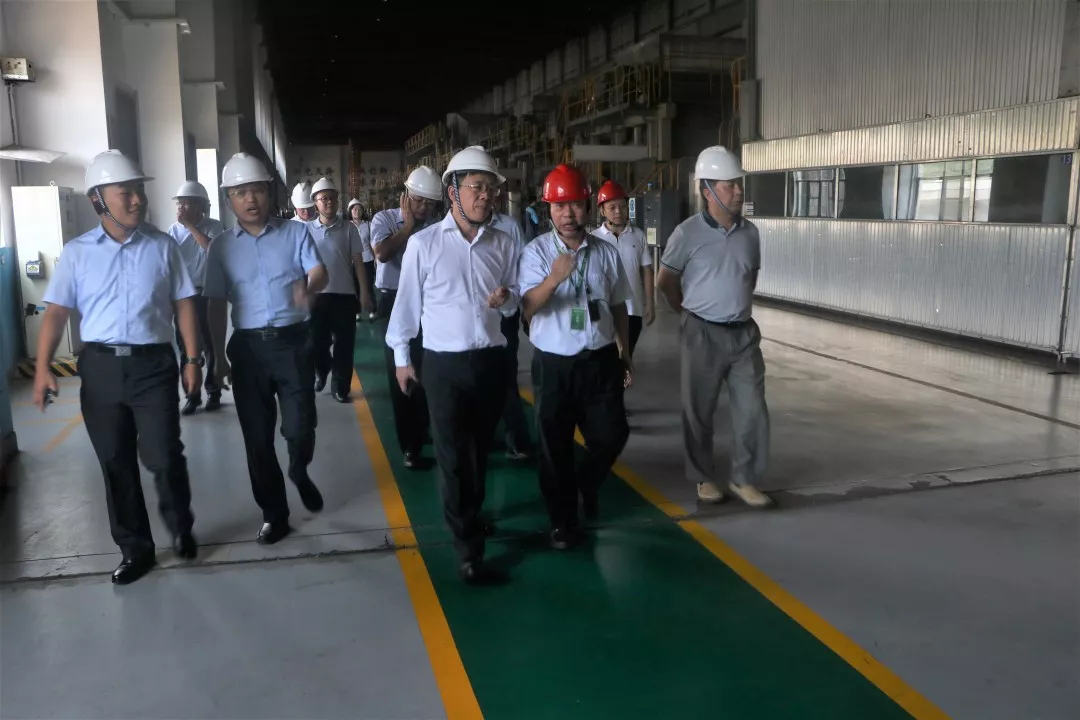 Li Hongfeng pointed out at the subsequent symposium that enterprises are currently in a period of overcoming difficulties, and they must further strengthen party leadership and party building, unite their efforts, and give full play to the vanguard and exemplary role of party members and leading cadres. He put forward several requirements for the next step of work: first, we should attach importance to production safety and environmental protection. Production safety must be put in the first place. No matter how difficult it is, we should attach great importance to environmental protection, continuously promote the construction of ecological civilization, and promote the green and sustainable development of enterprises. Second, we should establish a people-centered development concept, pay more attention to and treat front-line employees, and protect their legitimate rights and interests, establish a complete and scientific reward and incentive mechanism, fully mobilize the enthusiasm of employees, give full play to their creativity, and promote the high-quality development of enterprises; third, we must not be afraid of difficulties, focus on the long-term, actively innovate, seize opportunities, and continue to achieve new and better results.
China Chengtong Financial Management Department, Comprehensive Management Department, Human Resources Department and other relevant responsible comrades accompanied the investigation.
Related News
祝贺!福建省药品审评与监测评价中心实训基地在大博医疗正式授牌
2023年9月15日,福建省药品审评与监测评价中心实训基地签约及授牌仪式在大博医疗科技股份有限公司(以下简称"大博医疗")举行。国家药监局药品评价中心器械二部部长董放、专家郑立佳,省药品审评中心主任李宗、科长沈晓华,厦门市审评监测中心主任李剑青等一行,以及大博医疗董事长林志雄、轮值主席陈又存和副总经理卢忠炜等出席本次签约及授牌仪式。
All rights reserved©2023 Zhuhai Hongta Renheng Packaging Co., Ltd.
SAF Coolest v1.3 设置面板
JDUSX-ZXWG-WWAWE-ZEF
图片ALT信息: Zhuhai Hongta Renheng Packaging Co., Ltd.
违禁词: First, best, first-class, leading, unique, king, leader, leader, extreme,
无数据提示
Sorry, the current column has no content for the time being.!
You can view other columns or returnHome Page
SVG图标库
请自行添加图标,用div包起来,并命名使用