All
All
Product Management
News
Introduction
Enterprise outlets
FAQ
Enterprise Video
Enterprise Atlas
Safety in Production: One Post and Two Responsibilities-Hongta Renheng and Huafeng Paper Held Special Lectures on Safety in Production
2023/08/31
In order to implement the principles and policies of safe production, and effectively strengthen Hongta Renheng andHuafeng PaperSafe production work.On December 19, Hongta Renheng and Huafeng Paper Factory jointly held a special lecture on safety for middle and senior managers in the conference room of Hongta Renheng Scientific Research Building. Liu Jinzhou, an expert from Zhuhai Safety Production Committee and a lecturer on safety production training in Guangdong Province, was specially invited to give lectures.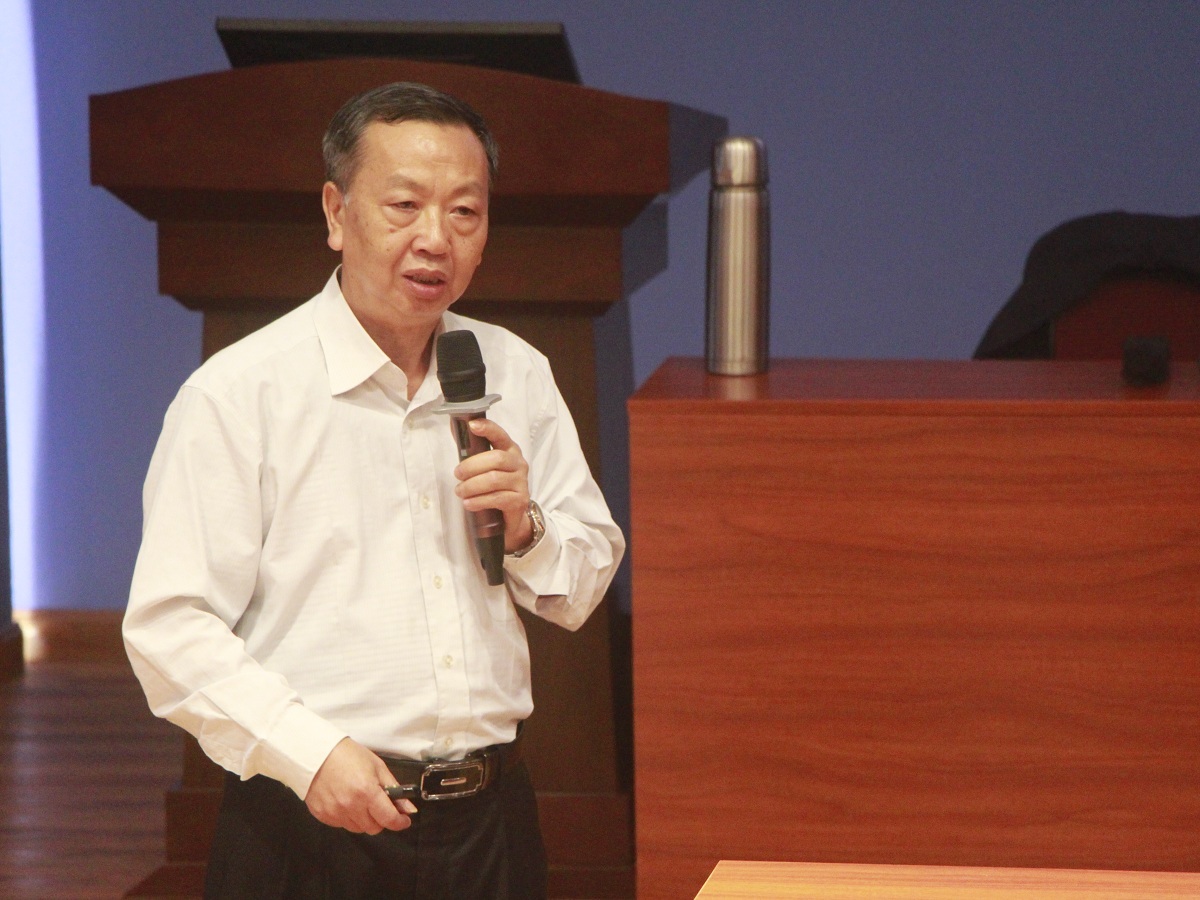 "Development must not be at the expense of human lives. This is an insurmountable red line." Liu Jinzhou profoundly revealed the "people-oriented" safety production management concept through a large number of accident cases, focusing on the safety production responsibility system and on-site Management, hidden danger investigation and rectification, closed-loop management, safety education and training and other safety production management knowledge.At the meeting, Xu Bin, assistant general manager of Hongta Renheng in charge of production safety, made a concluding speech and asked leaders at all levelsTofirmly establishThe concept of "life first, safe development", earnestly implement the "one post with two responsibilities" in production safety, and resolutely prevent and curb the occurrence of production safety accidents.
Since 2019, Hongta Renheng and Huafeng Paper have attached great importance to production safety, adhering to the principle of "life first, safety first", strengthening education and training, strengthening emergency management, and constantly doing in-depth and detailed work on production safety.CompanyHigh-quality development provides a solid security guarantee.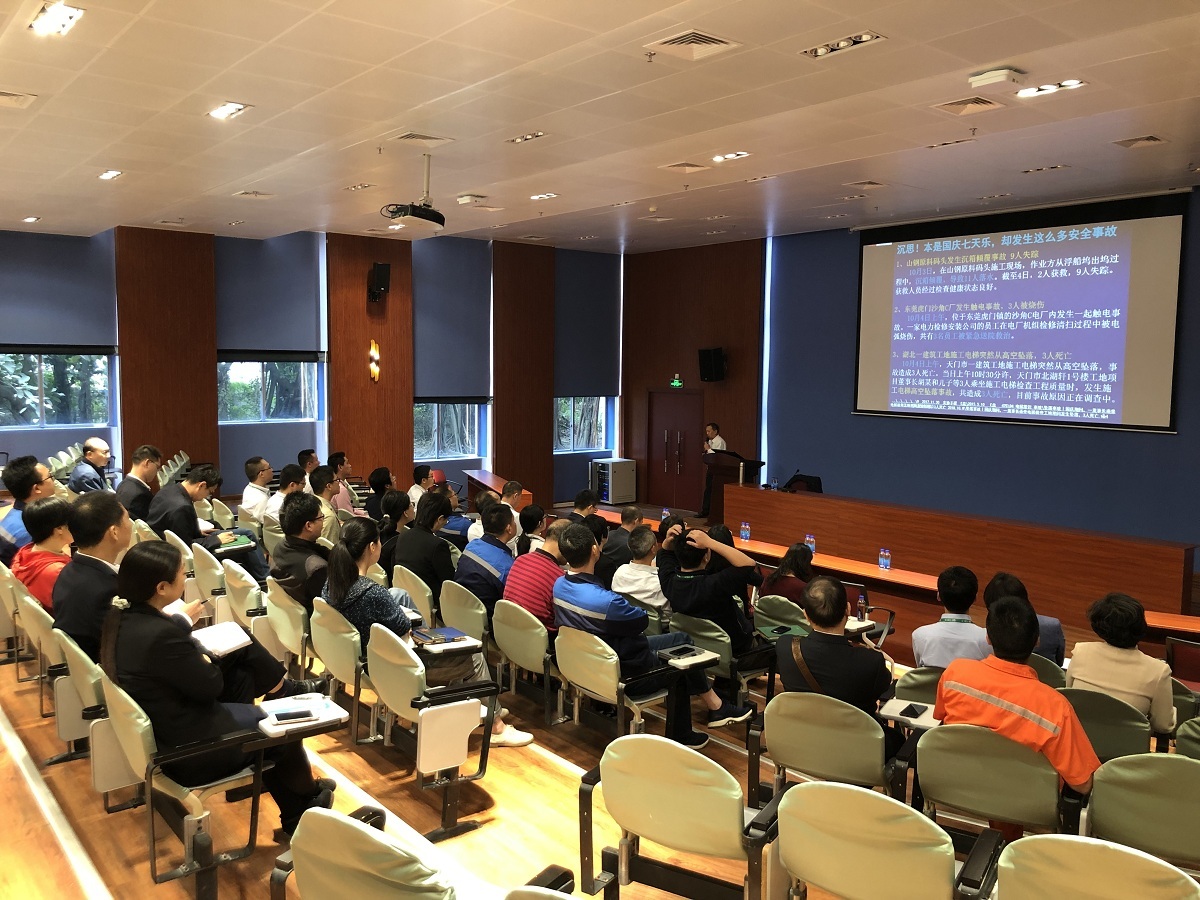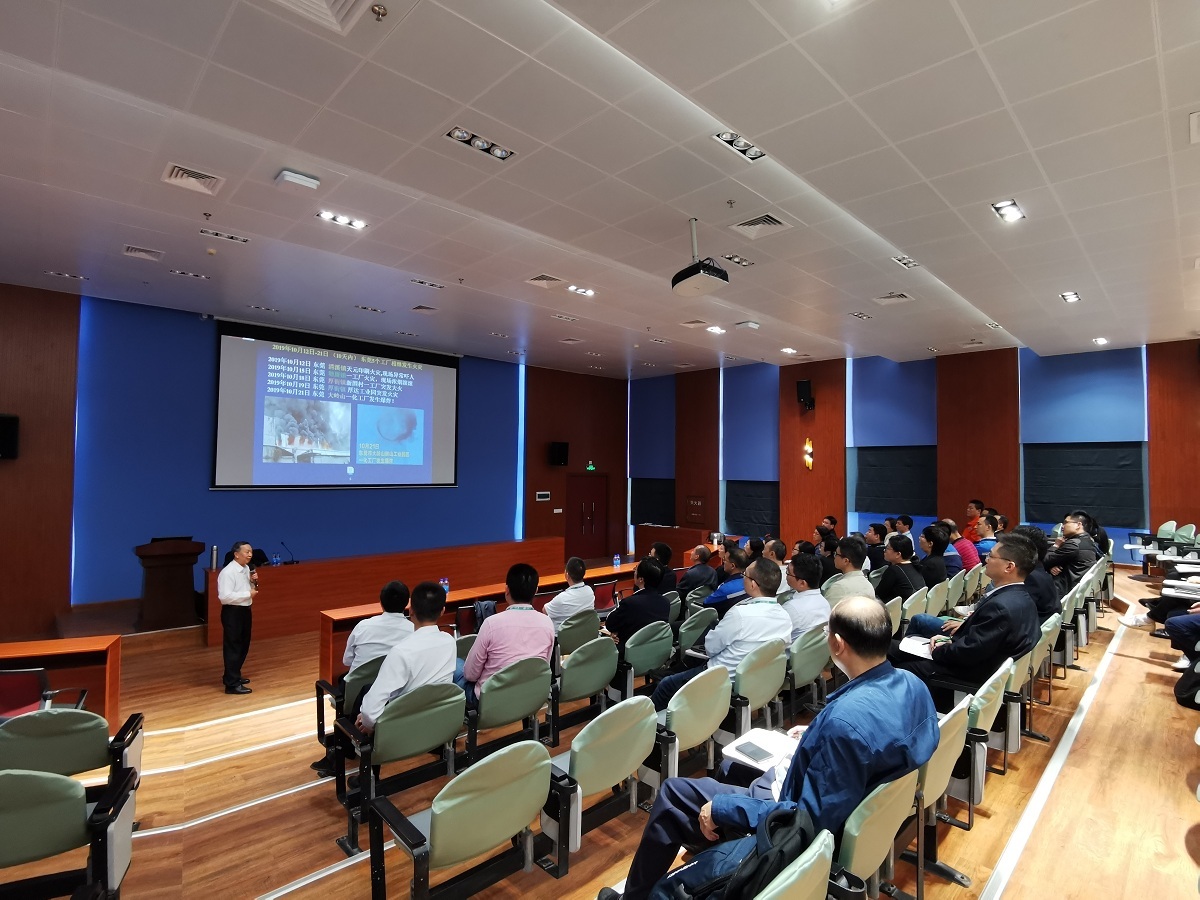 Text/Anhuan Center-Huang Hongjie
Figure/Human Resources Department Cen Haolin
Related News
祝贺!福建省药品审评与监测评价中心实训基地在大博医疗正式授牌
2023年9月15日,福建省药品审评与监测评价中心实训基地签约及授牌仪式在大博医疗科技股份有限公司(以下简称"大博医疗")举行。国家药监局药品评价中心器械二部部长董放、专家郑立佳,省药品审评中心主任李宗、科长沈晓华,厦门市审评监测中心主任李剑青等一行,以及大博医疗董事长林志雄、轮值主席陈又存和副总经理卢忠炜等出席本次签约及授牌仪式。
All rights reserved©2023 Zhuhai Hongta Renheng Packaging Co., Ltd.
SAF Coolest v1.3 设置面板
JDUSX-ZXWG-WWAWE-ZEF
图片ALT信息: Zhuhai Hongta Renheng Packaging Co., Ltd.
违禁词: First, best, first-class, leading, unique, king, leader, leader, extreme,
无数据提示
Sorry, the current column has no content for the time being.!
You can view other columns or returnHome Page
SVG图标库
请自行添加图标,用div包起来,并命名使用